Leaving Australia? Don't forget your Super
Every year millions of dollars in unclaimed superannuation money is left behind by people who don't realise they are able to claim their contributions when they leave.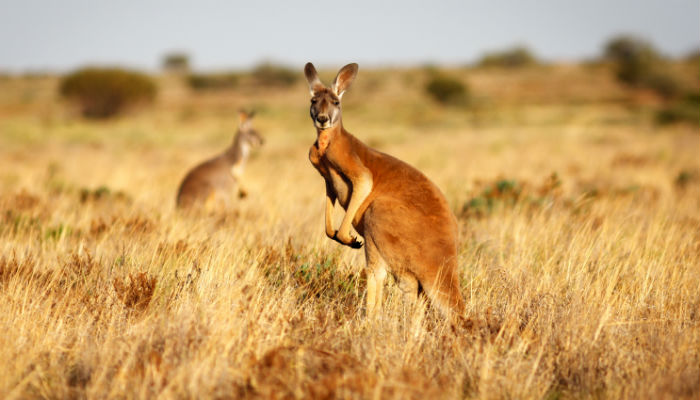 In the past decade, almost 100,000 Irish people have gone to Australia in search of work and to travel. As the Irish economy has now recovered from the economic recession which drove many to leave, many of those same people are now returning to Ireland.
Those who worked during their stay will more than likely have accrued a pension during that time as Australian employers are required to pay into a pension arrangement known as the superannuation scheme (often abbreviated to super) for their employees.

Click here to read the full article.
Related articles
Filter by category
Follow us on
Sign Up Here
For promotional offers, news, updates and access to exclusive reports from Zurich

Sending Answer, please wait ...
Your answer has been successfully submitted. Thank you for your participation.
An error has occurred attempting to submit your answer. Please try again.