The Global Risks Report 2022
The World Economic Forum Global Risks Report 2022 presents the results of the latest Global Risks Perception Survey, followed by analysis of key risks emanating from current economic, societal, environmental and technological tensions.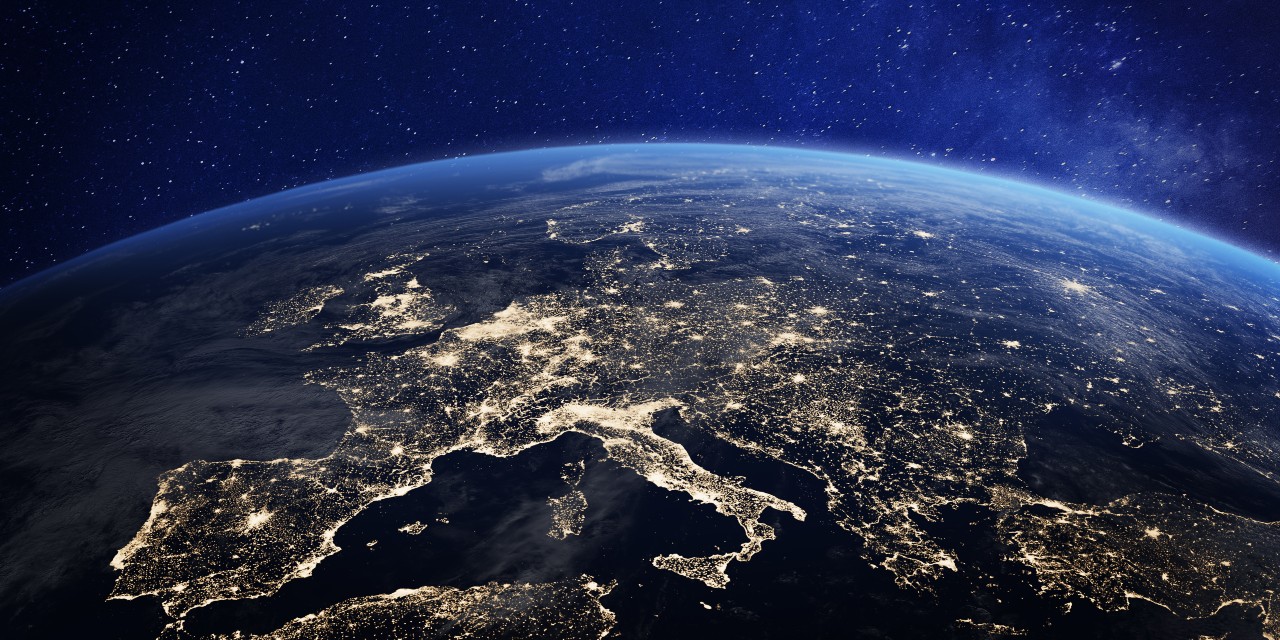 According to the World Economic Forum Global Risks Report 2022:
Top risks are climate crisis, growing social divides, heightened cyber risks and an uneven global recovery, as pandemic lingers on.
Global survey of risk experts finds only 1 in 6 are optimistic and 1 in 10 believe the global recovery will accelerate.
To resolve these systemic issues, global leaders must come together and adopt a coordinated multi stakeholder response to ensure an even global recovery and net-zero transition.
Climate risks dominate global concerns as the world enters the 3rd year of the pandemic. According to the Global Risks Report 2022, the top short- and long-term risks are, respectively: Extreme Weather and Climate Action Failure
Societal divides, livelihood crises and mental health deterioration are among risks to have worsened the most since the start of the pandemic and remain immediate concerns.
Additionally, most risk experts believe a global recovery will be volatile and uneven over the next three years. Those most vulnerable may need to leave their homes to find new economic opportunities while effects of the pandemic, increased protectionism and new labour market dynamics are creating barriers for migrants. Involuntary migration appears as a top long-term concern in this year's report.
Now in its 17th edition, the report encourages leaders to think outside the quarterly reporting cycle and create policies that shape the agenda for the coming years.
Respondents of the Global Risks Perception Survey (GRPS) believe "cyber security failure" will continue to test the world's digital systems over the next two years and, to a lesser extent, in three to five years, signalling a possible blind spot. Reliance on digital systems—and increasingly on those supported by outer space infrastructure—is worsening exposure to cyber risks in a world with still many governance and security gaps. While accelerated digitisation enabled some countries to navigate the crisis, it has created new cyber security threats that need to be addressed.
The report closes with reflections on year two of the COVID-19 pandemic, yielding fresh insights on national-level resilience.
Downloads
Related articles
Filter by category
Follow us on
Sign Up Here
For promotional offers, news, updates and access to exclusive reports from Zurich
Sending Response, please wait ...
Your response has been successfully submitted.
An error has occurred attempting to submit your response. Please try again.