Zurich prides itself on its commitment to making a difference in the local communities in which we operate, and now more than ever, it's important to us to stay connected and strengthen our community and charity supports.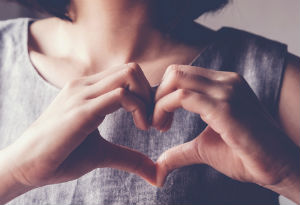 Zurich Ireland's charity partners, Alone, The Alzheimer Society of Ireland, and Windmill together support some of the most vulnerable people in our society and have been greatly impacted by the COVID-19 pandemic. At Zurich, we continue to support these charities through fundraising and volunteering.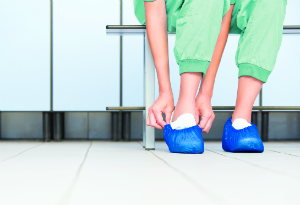 In order to provide protective visors as quickly as possible to nursing and care homes where there is an immediate need or shortage of PPE, schools and colleges across Ireland answered our call to get involved by utilising their own laser cutting equipment, along with materials provided by Zurich.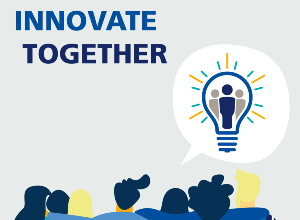 The Z Zurich Foundation is actively investing in local communities on a global level to help and support a COVID-19 recovery, and in collaboration with Zurich Ireland, is supporting local initiatives. Rethink Ireland's Innovate Together Fund is one organisation benefiting from Zurich's support. The Innovate Together Fund aims to support social innovation projects that address the current and long-term social, economic and environmental challenges arising out of the COVID-19 crisis. Find out more.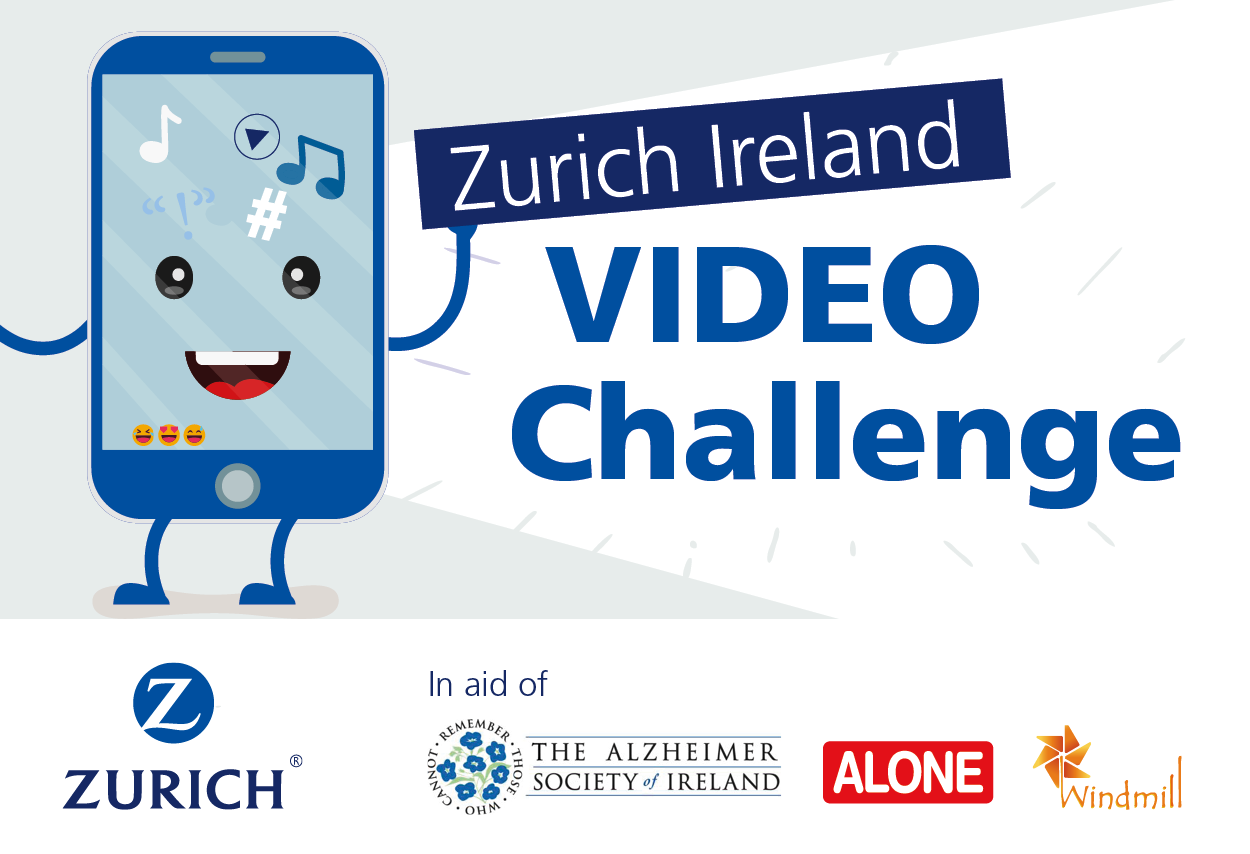 The Zurich Ireland Video challenge saw brave employees step forward to create viral dance, lip synching and press up challenges to raise money for our charity partners.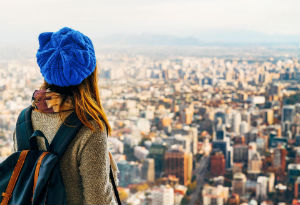 The Z Zurich Foundation is a private foundation, funded by the Zurich Insurance Group, which delivers the Groups strategy to support the global communities that Zurich operates in. Find out more about the community initiatives and charities the Z Zurich Foundation is supporting globally.