When we talk about investments and pensions we talk about them growing over time. But how does that work? And why can they offer more growth than a regular savings account? The answer is funds.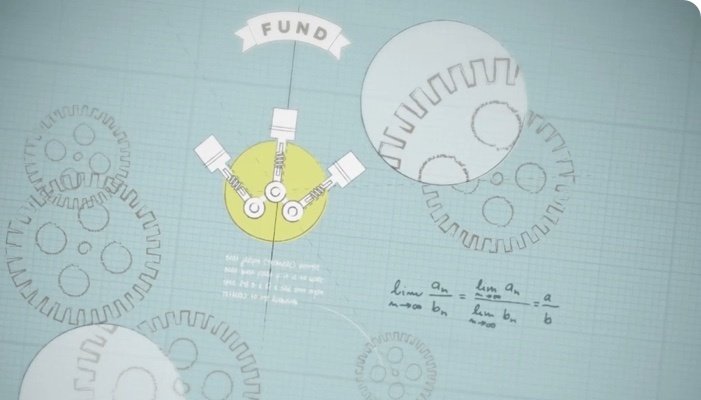 What is a fund? It's a way for you to save for the future and make your money work harder. You put your savings in, and (hopefully) watch them grow. Sometimes people call it an "investment vehicle". It looks complicated. But really, it's not.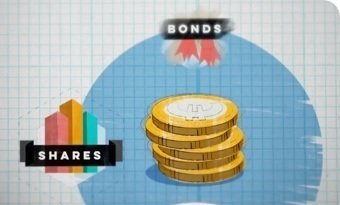 People, like you, put money into the fund. The fund invests in assets - things like green energy, currencies, government bonds - and it aims to grow your money over time.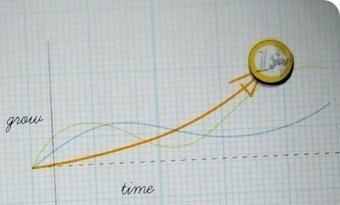 Lots of people put money in a deposit account - they get a slow, predictable rate of growth. Funds aim to grow the value of your investment faster. Sometimes a lot faster. The higher the potential for growth, the higher the risk of a fall in value.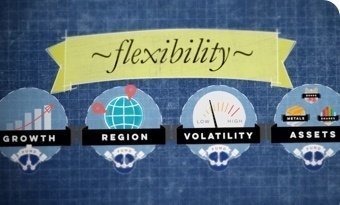 That's why it can be smart to invest across a number of different types of funds, spreading the risk. You can chose funds by their potential for growth, their geographic region, their volatility, or by the types of assets they invest in.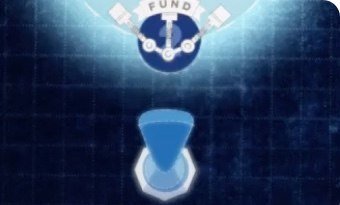 And you can easily switch between them. That's the thing about investing in funds; It puts you in control. It's important to have someone to help you pick the funds that are right for your goals, so talk to us or a financial broker to learn more.
Warning: Past performance is not a reliable guide to future performance.
Warning: Benefits may be affected by changes in currency exchange rates.
Warning: The value of your investment may go down as well as up.
Warning: If you invest in these products you may lose some or all of the money you invest.