What are the considerations that go into ESG investment?
ESG (Environment, Social, Governance) integration can be a valuable input into investment analysis and security selection. It is a means to help highlight risks and to help ensure that the securities are priced accordingly. This represents a sound economic approach to investment. As an active manager Zurich Life has always used a number of metrics to analyse the companies we invest in. The advent of ESG analysis formalises factors that were previously considered in a less structured format, gathers data in a timely and concise way, and allows additional comparison of companies in conjunction with traditional metrics.
What does ESG Integration mean at Zurich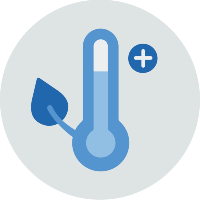 Environment
What are the long-term impacts of issues such as climate change and water scarcity on the company? We might favour a company with a more advanced approach to water conservation as a result.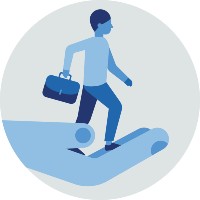 Social
How does the company manage its employees and suppliers for long-term success? Is it exposed to developing regulations, for example sugar taxes for confectionery companies. We may need to adjust our valuations for potential future regulations that constrain profit growth.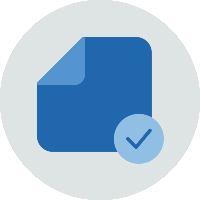 Governance
We ask if the company is governed fairly and effectively through its board and procedures. We may not invest in the company if the board is not sufficiently independent to look after stakeholder interests. Our preference is for companies with equal voting rights.

What it is
Another valuable input to security selection
An economic approach dependent on valuation

What it isn't
A guarantee of superior returns
A prohibition on low ESG-rated stocks
ESG training and information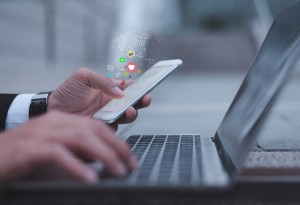 Training
Zurich Life puts a strong emphasis on training and education throughout the organisation, and training in the field of Responsible Investment is no exception. All our in-house portfolio managers as well as the in-house analysts in our portfolio management teams must undertake mandatory Responsible Investment training.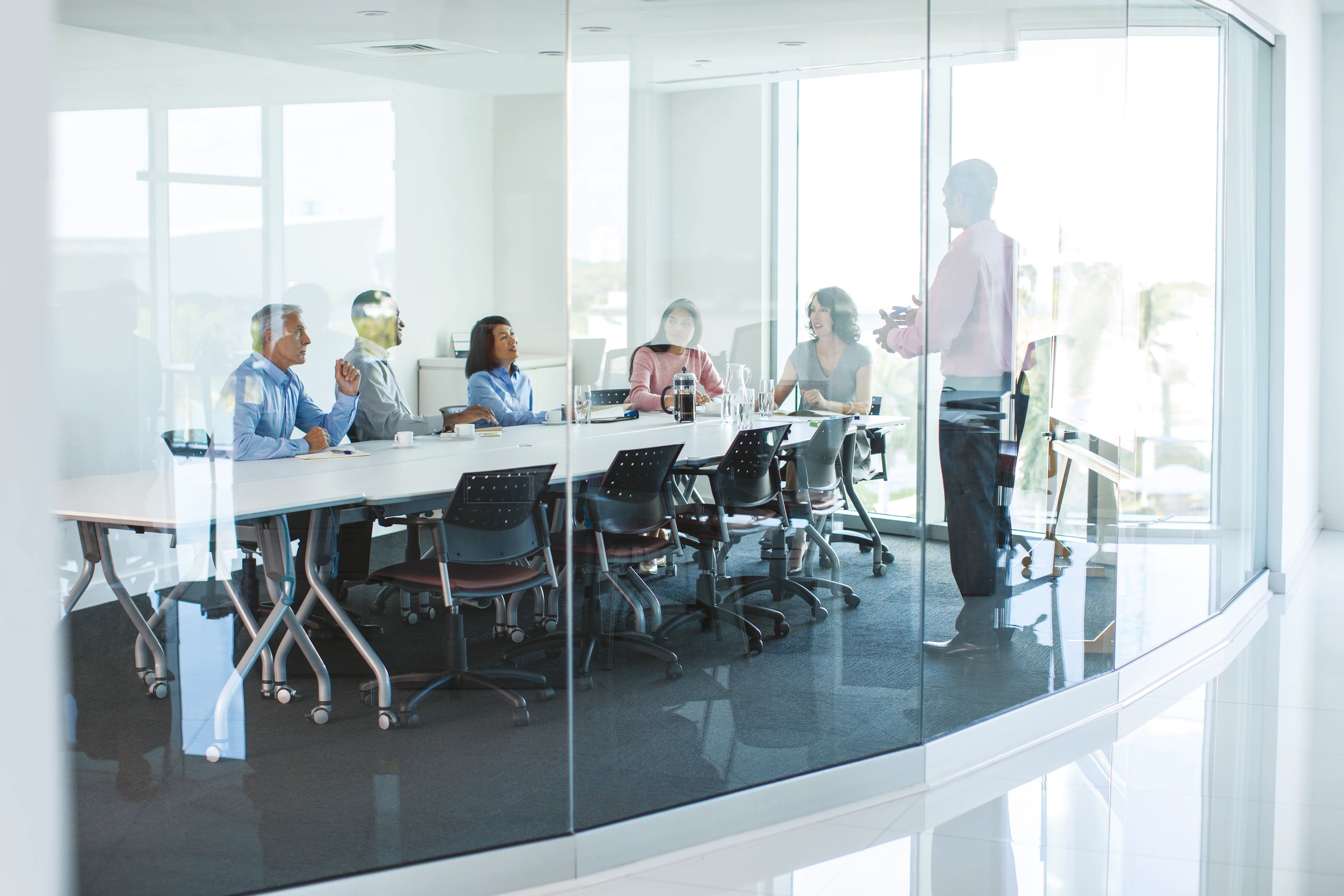 When Zurich Life engages with companies, we discuss financial and non-financial topics with them including ESG factors. We also vote fully on shareholder resolutions based on a locally approved policy with recommendations from Glass Lewis, our proxy voting advisor, albeit that we are not bound to follow their recommendations. Through the exercise of voting rights and engagement with investee companies investors can maximise investment value while addressing material ESG factors.
Your questions answered
What is ESG integration?              
ESG integration is an approach in which information on environmental, social and governance performance is used systematically as an integral part of the process to select securities or assets for actively managed portfolios. ESG integration is an approach that is focused on those ESG factors that are deemed economically material, i.e. deemed to impact the risk and returns associated with the assets in which we invest. ESG factors impact the bottom line: integrating them into the investment process will support us in delivering better risk-adjusted returns in the long run. ESG integration helps us to 'do well'
How does ESG integration work?
The Group believes that successful ESG integration is based on four core requirements:
Training: the investment implications of ESG factors can be very complex and traditionally finance education does not prepare finance professionals to identify and evaluate material ESG factors.
Information: access to relevant ESG data, analysis and research is necessary for well informed decision making.
Process: In the absence of standard tools and methods ESG needs to be reflected formally in the investment process to ensure ESG factors are reflected in investment decisions.
Active Ownership: Through the execution of proxy votes and engagement with investee companies investors can maximise investment value after the investment decision while addressing material ESG factors.