Generation Rent: A game of Snakes and Ladders
With house prices increasing more in the first six months of 2017 than the whole of 2016 and the cost of renting now 8% higher on average than at the peak of the Celtic Tiger in 2008, renters in Ireland are stuck sliding down slippery paths to no savings and no mortgages rather than climbing successfully onto the property ladder. The question is: with these odds, how do you roll the dice and win?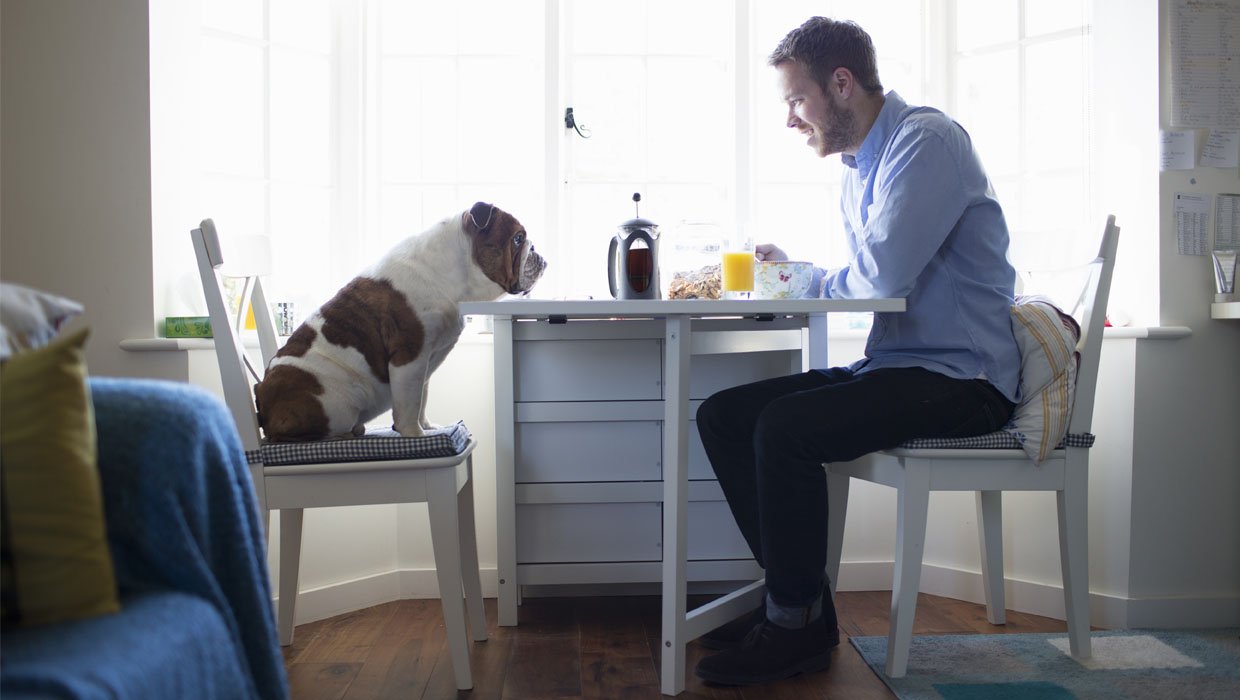 When the economic bubble burst after the Celtic Tiger and the bottom fell out of the property market, no one would have believed then that we would end up at the other end of the scale in 2017, but as figures continue to show increases in house and rental prices and a growing number of people unable to afford to buy, it is definitely a case of seeing is believing.
At a recent off-site strategic cabinet meeting in Castletown House in Kildare - the first of its kind as part of An Taoiseach Leo Varadkar's commitment when he took office - Minister for Housing Eoghan Murphy gave a presentation on the national planning framework known as 'Ireland 2040'. By this time, it was said that the population of the State will increase by 19%, some 900,000, to 5.6 million and the average age will have increased from 35 to 42 by that time also.
Ministers also discussed the possibility of creating a new city to ensure that population growth does not choke Dublin. Areas suggested for the new city were the midlands, Portlaoise in particular, the northwest, or a potential scenario in which Belfast rather than Cork was the second city in a united Ireland after Brexit.
With overpopulation of the capital on the cards, it is no surprise that there is a lack of suitable housing for sale or rent. According to Ronan Lyons from Daft.ie on what to expect in 2017, the country needs at least 40,000 new homes a year. "...the current hope is to get construction of 25,000 new homes by 2021... What Ireland lacks - more than any other high-income country - is apartments."
Even if supply of properties was reaching demand, many people are still struggling to get a foot on the ladder due to crippling rental prices. The Daft.ie 2016 rental report showed a 13.5% rise in average annual rents nationwide in the last quarter of the year - the largest annual increase in rents ever recorded by the website - making the average rent at an all-time high of €1,111. The main problem with this is you can get caught in a renting cycle, with the average monthly income covering just the cost of living, and most of it going towards rent, without any room for saving.
Without regular savings, there is no hope of raising the necessary 10% deposit for a mortgage, even with the Central Bank's new mortgage rules that were effective from January 2017. These changes did give some light to first-time buyers in that the ceiling on the loan-to-value (LTV) ratio was set at 90%, but if the average house price keeps rising it still means a deposit is a substantial amount of money to try to attain.
The only way to roll the dice in your favour is to save regularly and the fact is that even a little amount can add up over time. Beneficial savings plans are being offered to help counteract the crisis and to give first time buyers hope of reaching their goals sooner and safely. For instance, Zurich's Regular Savings Plans are currently offering a €100 contribution to your savings when you start a saving policy* (T&Cs apply).
When committing to a savings goal, getting organised is half the battle. When starting to save, firstly you should decide what you are aiming for and what your saving goals are? Whatever you're saving for, using our Personal Annual Budget Spreadsheet is a great place to start, and will help you plan your finances and make regular savings for the year ahead.
The key to successful saving is putting away regular manageable amounts. Decide what your goal is, look at a timeline for this, and work out from that how much you need to save each month to achieve this. Zurich has a useful budget and savings calculator to help you get to grips with your monthly incomings and outgoings and see where your biggest savings can be made. To find out more visit Zurich Life or talk to a financial broker.
Related articles
Filter by category
Follow us on
Sign Up Here
For promotional offers, news, updates and access to exclusive reports from Zurich

Sending Answer, please wait ...
Your answer has been successfully submitted. Thank you for your participation.
An error has occurred attempting to submit your answer. Please try again.