A clean bill of health
When taking out a life insurance policy questions often arise, and because circumstances can change, it's a good idea to regularly ask yourself if your cover is working for you.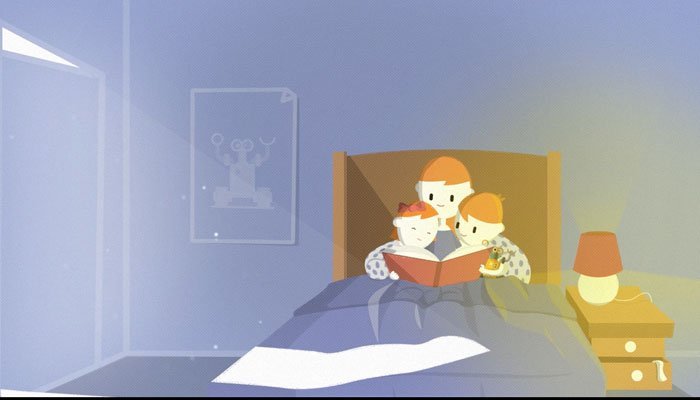 Throughout your lifetime, your life insurance needs will change. So deciding how much and what type of life insurance you need at each stage of your life is important. One simple thing to keep in mind when deciding on cover is that the more responsibility you have, the more life insurance you need. Here are a few questions to consider:
1. Is life insurance for me?
If you want reassurance that should you become seriously ill or die, your family and business will be protected, your mortgage paid off and your loved ones won't be burdened with a large inheritance tax bill, then life insurance is definitely for you.
2. Who depends on me?
If you have children, you should consider a term life insurance policy that is sufficient to support your family while they recalibrate their new financial situation. Unsure how much cover you need? Try our Life Cover Calculator to work out the right amount of cover for you and your family.
3. How much insurance can I afford?
A term life insurance policy that covers the care of your loved ones in the event of your death is an inexpensive option, especially if you are under 40 and in reasonably good health.
4. How long of a term do I need?
It's really up to you to decide the length of the term. Your age will be a defining factor as will your family situation. It is possible to have multiple policies and customise your life insurance to your changing wants and needs. Choosing a policy or combination of policies that gives you and your family the greatest potential benefit may seem complicated, but with the right advice and guidance, the process should be simplified considerably.
A life insurance plan can cost considerably less than you think. Use our handy Life Cover Calculator to estimate how much your premium will be. You could be surprised with how inexpensive life protection cover can be.
When choosing a protection plan there are a few options available. Whether its cancer cover, serious illness protection or life insurance, we have the right plan for you. Why not talk to one of our Financial Advisors or to your Broker who can advise you on the best plan for you and your family. You can find a local financial advisor near you with the Zurich Advisor Finder.
Related articles
Filter by category
Follow us on
Sign Up Here
For promotional offers, news, updates and access to exclusive reports from Zurich

Sending Answer, please wait ...
Your answer has been successfully submitted. Thank you for your participation.
An error has occurred attempting to submit your answer. Please try again.