Big names reporting
Earning season continues and investment markets were mixed following a Fed meeting, writes Ian Slattery.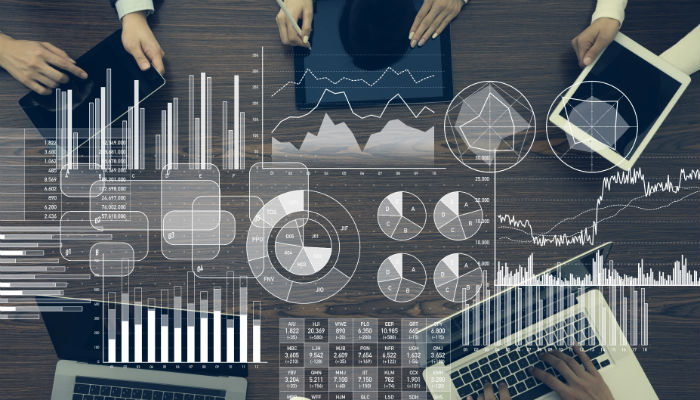 Markets were mixed last week as Fed Chair Jerome Powell, dispelled thoughts of lower interest rates by keeping them on hold at the latest Fed meeting, whilst also stating that inflation weakness may be 'transitionary'.
Non-farm payrolls increased in Friday's reading, coming in well above expectations at 263,000. The unemployment rate also trended lower to 3.6%, but that was attributed to a fall in the labour force participation rate.
Eurozone GDP rebounded in Q1 and produced a better-than-expected reading of 0.4% (1.5% annualised) with Italy also emerging from its technical recession. On the earnings front, Apple announced lower iPhone sales but investors were optimistic regarding growth in their services division. Alphabet saw revenue come in below expectations, with more big names reporting again this week.
1 Week Return

26.04.19 to 03.05.19

Year to Date Return

31.12.18 to 03.05.19

Local Currency

Euro

Local Currency

Euro

World

0.2%

0.0%

15.6%

18.1%

US

0.2%

-0.2%

17.8%

20.6%

Europe

-0.3%

-0.3%

15.6%

15.6%

Ireland

2.1%

2.1%

20.5%

20.5%

UK

-0.7%

0.8%

9.1%

15.3%

Japan

0.0%

0.0%

8.7%

10.0%

Hong Kong

2.1%

1.7%

19.0%

21.6%

Corporate Bonds

0.0%

0.0%

3.8%

3.8%

Sovereign Bonds

0.1%

0.1%

3.8%

3.8%

Equities
The MSCI World Index was up slightly at 0.2% in local terms, and was flat in euro terms. Europe and the UK were both in negative territory whilst Ireland and Hong Kong were both up over 2%.
Fixed Income & FX
The US 10-year yield ticket higher during the week following the Fed meeting to finish at 2.53%.The German equivalent was back in to positive territory at 0.03%. The Euro US Dollar exchange rate closed the week at 1.12, whilst Euro/GBP was at 0.85.
Commodities
Oil finished the week lower at just below $62 per barrel. Gold and Copper prices finished the week at $1,279 per troy ounce and $6,229 per tonne respectively.
The week ahead
Wednesday 9th May
Chinese CPI inflation data goes to print and is forecast to tick up slightly.
Friday 10th May
US CPI data is released with the annualised figure expected at 2.1%.

UK trade balance and GDP data is due to be published.
Related articles
Filter by category
Follow us on
Sign Up Here
For promotional offers, news, updates and access to exclusive reports from Zurich
Your answer has been successfully submitted. Thank you for your participation.
An error has occurred attempting to submit your answer. Please try again.