Working out workers' pensions
Company pensions are good news for both employees and employers, not least because facilitating people to save for their retirement is one of the most responsible things an employer can do.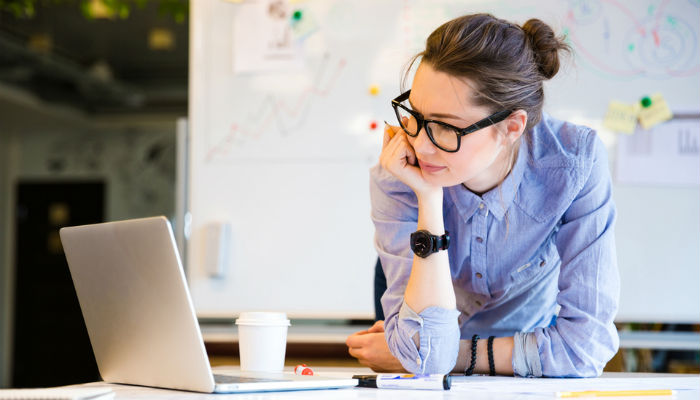 Company pensions are a significant benefit to employees and employers. In the highly competitive staff recruitment and retention environment, providing a company pension is a strong calling card for prospective employers. And from an employee point of view, if a company provides its workforce with a pension scheme, it could be just the incentive for those thinking of joining, or indeed, staying at the business.
Seeing the huge benefit to its workers, companies across the country are providing pension schemes and contributing to their employees' pension funds. They have dedicated pension trustees on hand to highlight to staff the value of the company's investment in the employees, and the importance of saving for retirement. These pension trustees are also responsible for communicating to employees on how the scheme works and any changes or updates within the scheme.
One such company that appreciates the importance of encouraging employees to plan for their retirement is the ESB. The ESB's AVC scheme is provided by Zurich. Paul Duignan is pension service manager with ESB and says first and foremost how you pitch a Defined Contribution (DC) pension scheme to employees is key. "Don't regard it as a pension, regard it as a savings account," he says.
The ESB Defined Benefit scheme closed to new members in 2010 and all new recruits who join ESB now join the ESB DC pension scheme. Despite the fact that the administration and management of the pension is being fully taken care of, and the ease with which employees can make contributions to their pension, according to Duignan there is still inertia when it comes to retirement planning in the DC scheme.
"Our biggest challenge is around engagement and communication," he says. The first thing we do when people join ESB is we run induction courses to go through how the DC scheme works. For some people, this is often the first introduction to a conversation around pensions that they have had."
Last year, ESB carried out a survey of DC members to find out what knowledge the members had, what they wanted the company pension service team to do, and what information they felt they needed.
"We were concerned that we were doing lots of things but maybe it wasn't what the members wanted or needed," Duignan explains. "Now we are doing more frequent, short and snappy communications and it's all based on what the members tell us they want."
Another initiative the ESB provides for DC members is free one-to-one financial advice. This is available to employees after every 10 years of service and when employees are close to reaching retirement. "It's extremely useful," Duignan says, "because it gives people a chance to sit down with a financial advisor to see how their pension is doing, and if things are not on track, to plan to achieve their goal."
Unsurprisingly, the feedback from ESB staff to this initiative is very positive, with some employees citing it as the "best thing they have ever done".
When asked why he thinks people switch off when they hear pensions being mentioned, Duignan says that generally people don't like to think about retirement or the fact that it might be a long way off. "From an organisation point of view, it's clear that people need to have a pension to live on when they retire and we are committed to supporting them plan for their future in retirement."
Awareness around contributions is the key for pension planning, according to Duignan. He advises people to look at their current contributions, see what that will add up to by the time they stop working, and ask themselves can they realistically live on that at whatever age they decide to retire. "If you decide that you can't live off that amount in retirement then you need to take responsibility and decide what additional contributions to your pension you should be making in those intervening years."
In addition to regular and engaging communications to members, the ESB pension service team travel around the country doing presentations to both DB and DC members so they understand how the schemes work. Feedback from these is extremely positive, and most valuable of all is that they get time at the end of the sessions to ask questions to the individual representative that they might not want to ask in a group setting.
"At ESB, we are always conscious of looking after our people, but we never stand still. We are always looking at ways we can improve and engage better with our members," Duignan says. "Equally, at ESB we like to think of their relationship with third party providers as a partnership arrangement," he adds.
Michael Coen is customer relationship manager at Zurich and he agrees with Duignan that just as it's important for ESB to communicate effectively with its members, it is crucial that a trusting and efficient relationship is built between the client and pension provider.
"We value our partnership with ESB and continue to seek out ways we can improve, innovate and streamline our pension provision to the organisation," Coen concludes.
It's important to think about the future. The choices you make now could impact your future and this is especially the case when thinking about pensions. Starting a pension is a smart decision, one that could ensure a bright future. At Zurich we are here to help you every step of the way.
Related articles
Filter by category
Follow us on
Sign Up Here
For promotional offers, news, updates and access to exclusive reports from Zurich
Sending Response, please wait ...
Your response has been successfully submitted.
An error has occurred attempting to submit your response. Please try again.