Earning season begins
US markets continue to move higher as earning season kicks off, and European and UK equities were down slightly over the week but both are showing strong YTD returns, writes Ian Slattery.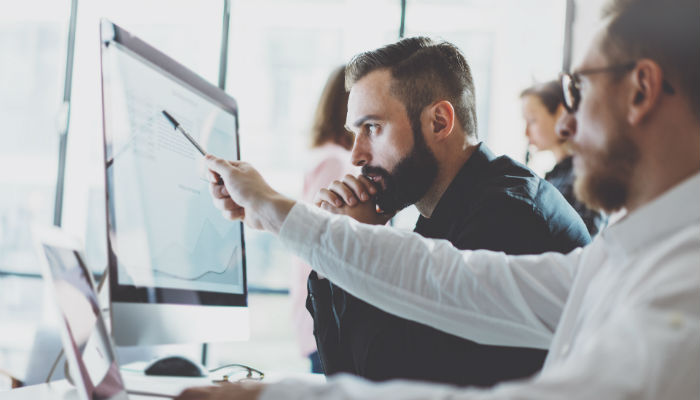 Stocks moved forward once again last week, with US markets hitting fresh highs, albeit on the back of weaker summer trading volumes. Fed Chair Powell did nothing during his semi-annual monetary policy testimony to Congress to push back against the market's view that the Fed will cut rates at its meeting at the end of July. This was slightly contradicted by the core CPI reading from the US, which saw the largest monthly increase since January 2018 (after four consecutive months of tepid readings).
Industrial activity in the eurozone saw some growth last month, whilst UK GDP for May rebounded after a deep decline in April. Earnings season also kicks off this week, with some of the big US financials reporting. So we have a market trinity of US unemployment near historic lows (3.7%), stock markets at record highs, and the market fully expecting an interest rate cut from the Federal Reserve this month.
Equities
Another positive week for US equities, up 1.3% for the week. The US market has now returned 20.5% in local currency terms for the year. Europe and the UK were down slightly over the week but both are showing strong YTD returns of 15.3% and 11.0% respectively (local currency).
Fixed Income & FX
The US 10-year yield was up over the week, closing at 2.12% from 2.03%, as the continuing positive economic news sent yields higher. The German equivalent closed at -0.23, not quite as low as previous weeks. The Euro/US Dollar exchange rate finished at 1.128, whilst Euro/GBP was at 0.898.
Commodities
Oil rose last week, and finished the week at $60.2 per barrel. Gold also finished the week up at $1,415 per troy ounce. Copper also rose higher at $5,928 per tonne.
The week ahead
Tuesday 16th July: US Retail Sales – consensus is for 0.3% from 0.5% (MoM) Wells Fargo, JPM and Goldman Sachs all report earnings.
Wednesday 17th July: UK CPI for June goes to print, with a 2% (YoY) figure forecast from the market. Eurozone inflation data is also released.
Friday 19th July: Japanese CPI data for June is released to the market.
Related articles
Filter by category
Follow us on
Sign Up Here
For promotional offers, news, updates and access to exclusive reports from Zurich

Sending Answer, please wait ...
Your answer has been successfully submitted. Thank you for your participation.
An error has occurred attempting to submit your answer. Please try again.