Equity losing streak continues as bears remain in control
US stocks led the global index lower, with the S&P 500 hitting an intraday bear market Friday afternoon before rallying into the close, writes Ian Slattery.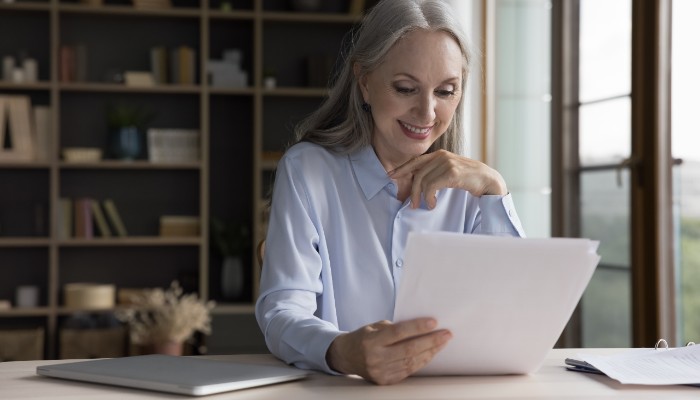 Markets suffered their biggest declines since the summer of 2020 on Wednesday as markets fell over 4%. Investors were concerned by several revenue and profit warnings from several large US retailers, most notably Target which saw its stock price fall by over 30% following its earnings release.
The macro perspective did little to cheer market participants with Fed Chair Powell telling the Wall Street Journal mid-week that taming inflation was an 'unconditional need', and this could mean 'some pain'.
In the UK, diminishing optimism in respect to the economy remains a talking point as inflation hit 9.0% in April – the highest level since 1982. On a related point weekly earnings growth came in at 7% over the same period with the unemployment rate falling to 3.7%. Both releases point to the continued tightness in the labour market.
The prospect of higher interest rates in the eurozone continues to gather momentum with several ECB Council members discussing the prospect of a 50bps (0.5%) hike over the summer. However, core bond yields finished the week broadly as how they started as the above comments were tempered by the disappointing earnings releases from the US.
The European Commission published its latest GDP forecasts and cut the expectations from 4.0% to 2.7% with inflation expectations shifting from 3.5% to 6.1%. There was some optimism in China with equities rising as the central bank cut interest rates to help support the property sector.
Equities
Global stocks were down last week by -2.8% in euro terms and -1.4% in local terms. Year-to-date global markets are down -10.8% in euro terms and -17.2% in local terms. The US market, the largest in the world, was down -4.0% in euro terms and -2.5% in local terms.
Fixed Income & FX
The US 10-year yield finished at 2.81% last week. The German equivalent finished at 0.94%. The Irish 10-year bond yield finished at 1.55%. The Euro/US Dollar exchange rate finished at 1.06, whilst Euro/GBP finished at 0.85.
Commodities
Oil finished the week at $111 per barrel and is up 58.7% year-to-date in euro terms. Gold finished the week at $1,857 per troy ounce and is up 8.8% year-to date in euro terms. Copper finished the week at $9,451 per tonne.
The week ahead
Tuesday 24th May
PMIs are released in the US, eurozone, and UK.
Wednesday 25th May
The minutes from the latest Fed meeting are published.
Friday 27th May
Personal income and spending data from the US goes to print.
Warning: Past performance is not a reliable guide to future performance.
Warning: The value of your investment may go down as well as up.
Warning: Benefits may be affected by changes in currency exchange rates.
Warning: If you invest in these products you may lose some or all of the money you invest.
Related articles
Filter by category
Follow us on
Sign Up Here
For promotional offers, news, updates and access to exclusive reports from Zurich

Sending Answer, please wait ...
Your answer has been successfully submitted. Thank you for your participation.
An error has occurred attempting to submit your answer. Please try again.