Everything you need to know about pension contributions
From contributions to employment status, company schemes and more, Mike Ainsworth, head of technical services at Zurich Life, has all the answers you need to get set up to save for your future. This article is an Irish Times Content Studio production.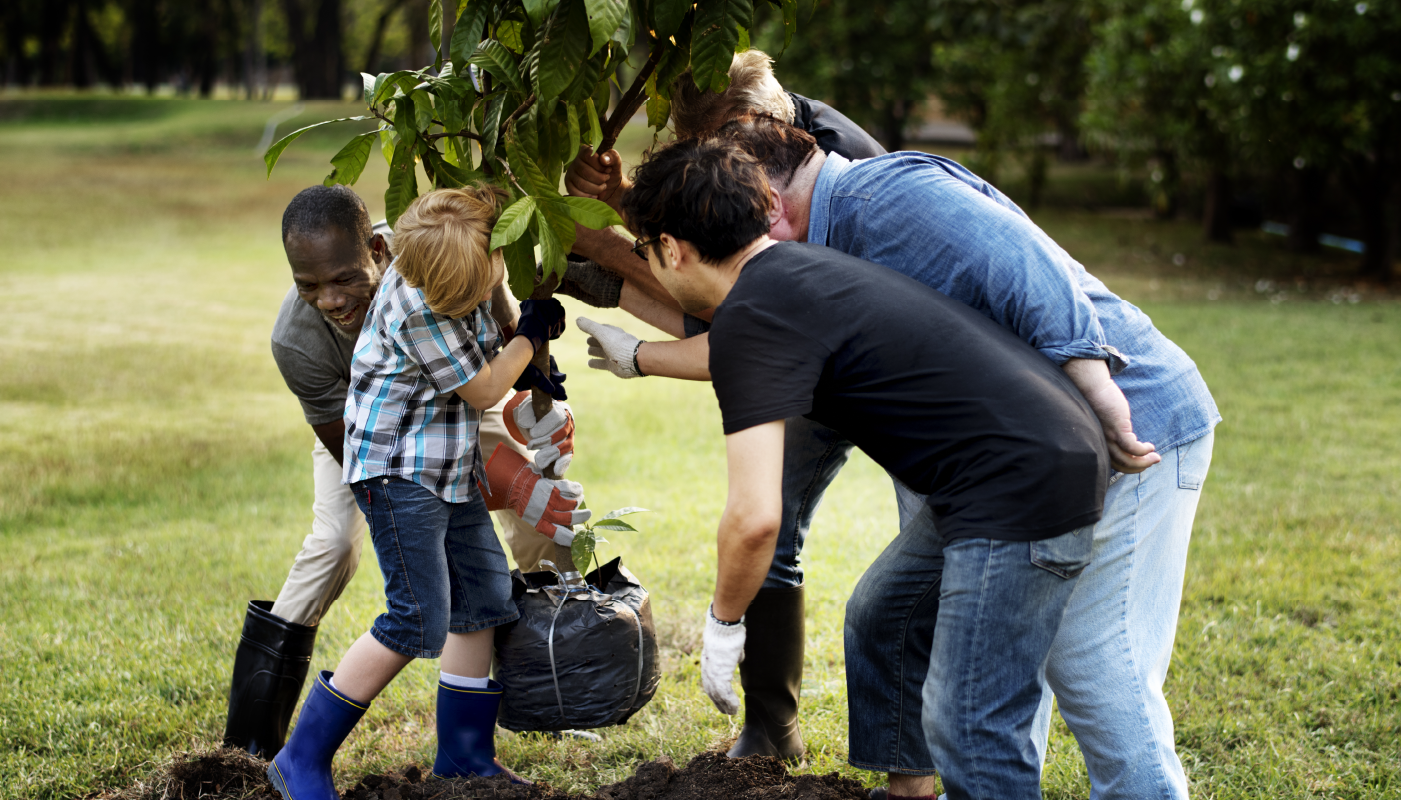 Pensions are the most tax efficient form of savings around. Mike Ainsworth, head of technical services at Zurich Life, explains exactly what that means with 16 super-helpful questions and answers:
Q: I'm self-employed. How much can a pension contribution reduce my tax bill by?
A: If you are self-employed and you make a €10,000 pension contribution, and pay tax at 40 per cent, you will reduce your tax bill by €4,000.
Q: Is there a limit to how much of my earnings I can contribute and for which I can claim tax relief?
A: Yes. For pension contributions by individuals, whether they are self-employed or members of company pension schemes, age-related contribution limits apply.
Q: Is there an earnings cap?
A: Yes. The maximum earnings that qualify for tax relief purposes are €115,000, for all ages.
Q: What if I am an employee in a company pension scheme?
A: The same limits apply. You can make personal contributions to it but it's worth noting that if you are in a company pension scheme, these limits apply to your employee's contributions and Additional Voluntary Contributions (AVCs). Any contributions by the employer can be paid in addition to these employee limits.
So, for example, where someone under 30 wishes to top up an employer's scheme, where there is a compulsory employee contribution of 5 per cent, it means that there is scope for an AVC of up to 10 per cent on top of that.
Q: So, what is an AVC?
A: AVCs are Additional Voluntary Contributions to a company pension scheme that are over and above the amount an employee is required to contribute under the scheme rules.
AVCs qualify for tax relief at your marginal rate, so if you pay tax at the 40 per cent rate then that's the tax relief.
The tax relief for contributions for someone aged under 30 is 15 per cent of net relevant earnings.
Q: Why should I consider making an AVC?
A: If you're a member of a company pension scheme, you can make additional voluntary contributions to increase the size of your pension pot at retirement.
Q: How do I claim the tax relief for pension contributions?
A: You can adjust your tax credits online through Revenue.ie.
If contributions are being made on a regular basis, adjusting your tax credits through Revenue My Account gives you tax relief in the current tax year.
Q: What about self-employed people?
A: A lot of self-employed people will be making a pension contribution as a lump sum single contribution now, with tax relief backdated to the previous tax year.
If you are self-employed, and you have paid a certain amount of tax for 2020, you can do it as part of your tax return, to help reduce the amount of tax you pay for 2020. Such contributions are normally paid into a Personal Pension or a Personal Retirement Savings Account (PRSA).
Q: Are there any additional incentives for the self-employed?
A: The good thing about pension contributions for self-employed people is that you can reduce your tax bill for the previous year, and in doing so also reduce the preliminary tax for the current year. If the actual tax bill you have for 2020 is reduced, your preliminary tax bill for 2021 is also reduced, so that's a double benefit when you are starting a pension.
Q: When should I make a lump sum contribution?
A: Any lump sum contribution (Self Employed or AVC) must be made before the tax deadline – and the election to backdate the tax relief to the previous tax year must also be made before the tax deadline.
The income tax return deadline for the Revenue Form 11 (Income Tax Return and Self-Assessment for the year 2020) for 2020 income is the 31st October, 2021. For those who have registered for Revenue Online Services (ROS) and choose to file and pay their taxes online, the ROS deadline may be extended.
Q: Are pension funds hit with capital gains tax?
A: No, the investment growth by the pension fund is not subject to tax (on the investment income or capital gains earned by the pension fund). However, income tax may be levied on pension benefits taken during retirement.
Q: On retirement, how much of my pension will I receive tax free?
A: For self-employed people or those in non-pensionable employment, if they have a Personal Pension or PRSA, they can take 25 per cent of the accumulated fund tax free. A similar option of 25 per cent is available for members of Defined Contribution Company Pension Schemes (together with an alternative option based on salary and service).
Q. Is there a limit on the lump sum you can take?
A: Yes. In all cases there is a lifetime limit of €200,000 – as a lump sum - that you can take tax free. So, if you have €1m in your pension pot, 25 per cent is €250,000, so you are €50,000 over that limit. That €50,000 is not tax free, but it is taxed at 20 per cent, so it's still low.
Q: What if I've a variety of pension pots?
A: That €200,000 is a lifetime cap for your retirement lump sum. If you've got different pots, it's cumulative.
Q: What happens once I've taken my 25 per cent tax free retirement lump sum?
A: The balance of the retirement pot must, subject to various Revenue rules, be transferred to an Approved Retirement Fund (ARF), or be used to purchase a lifetime annuity.
Withdrawals from an ARF or pension instalments from an annuity are taxable at your marginal rate of tax.
Q: Why do pensions get such favourable tax treatment?
A: The Government is asking people to put money away for a long time. It has to make it attractive for them to do that.
This article is intended to provide general guidance only. If you have not done so already, we suggest that you consider taking advice from your financial adviser and/or your tax adviser based on your own particular circumstances.
The tax and legislative information contained herein is based on Zurich Life's understanding of current practice as at 1 January 2022 and may change in the future.
About: Zurich Pensions
Taking a small action today and speaking to us or a financial broker could have a great impact on your future. With a wide range of options, control and flexibility, you can choose a pension plan or top-up pension that's right for you. If you're wondering where to start, you can find a local financial advisor near you with the Zurich Advisor Finder.
Warning: Past performance is not a reliable guide to future performance.
Warning: If you invest in these products you may lose some or all of the money you invest.
Warning: The value of your investment may go down as well as up.
Warning: If you invest in this product you may lose some or all of the money you invest.
Warning: Benefits may be affected by changes in currency exchange rates.
Related articles
Filter by category
Follow us on
Sign Up Here
For promotional offers, news, updates and access to exclusive reports from Zurich

Sending Answer, please wait ...
Your answer has been successfully submitted. Thank you for your participation.
An error has occurred attempting to submit your answer. Please try again.