Finance Your Future
Zurich is helping students see the valuable role education plays in shaping their future through the Junior Achievement, 'Finance Your Future' programme.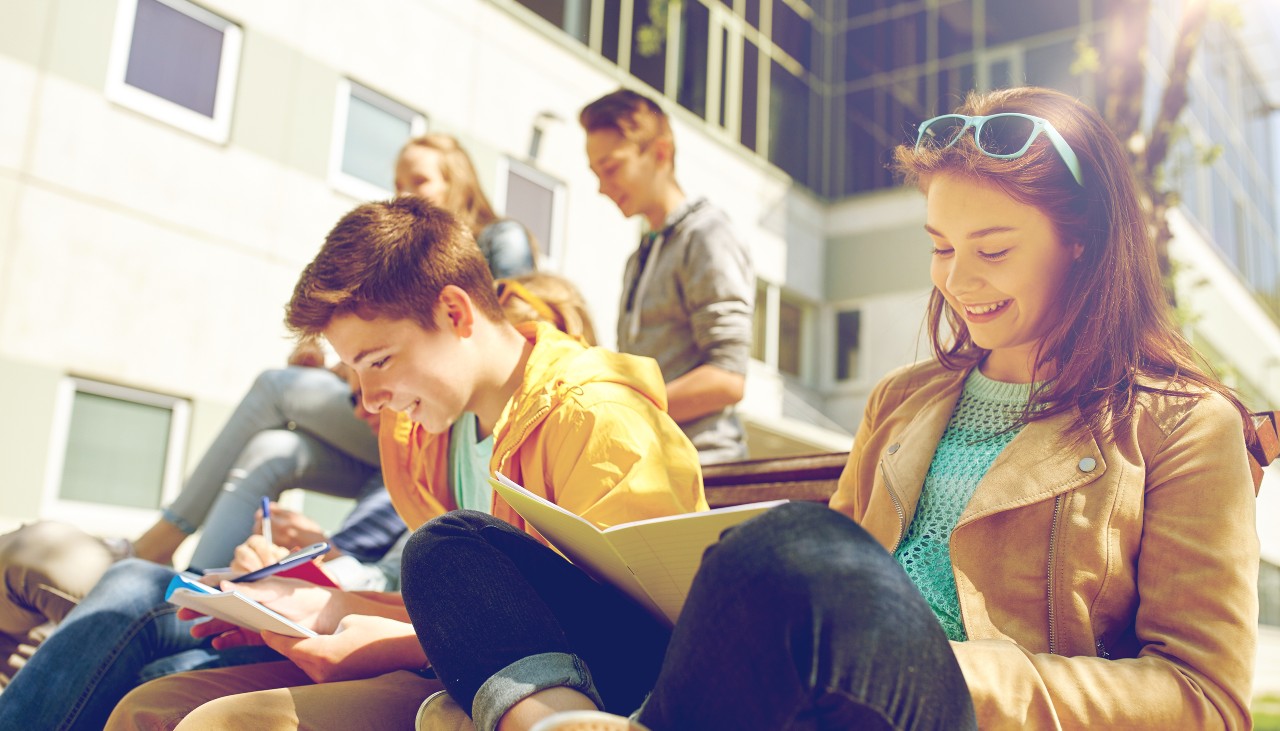 CEO of Zurich Insurance plc Neil Freshwater delivered the Junior Achievement, 'Finance Your Future' programme to the Transition Year students of Caritas College. Over the course of five weeks, students learned about the important role education plays in their future. The students took part in practical activities including budgeting and planning their future.
For the final session of the programme, students were invited to the Zurich Office in the IFSC, Dublin. Company visits act as an essential part of student development and a valuable opportunity for students to interact with industry experts.
Students learned about the financial sector and potential opportunities within the field. They also heard from a diverse range of professionals such as Chief Operating Officer, Head of Operations, Head of Outsourcing, Chief Claims Officer, and Executive Assistant. These Zurich employees shared their stories and talked about what influenced their education choices and offered advice to the students on how they could pursue their goals.
Company visits provide students with an opportunity to see real workstations and learn about the latest technology that is being used, which can spark interest in the field. One student said: ''I've learnt how important a pension is and how open the career world is for me in the future and that I have many opportunities in life.''
If you would like to get involved in Junior Achievement as an organisation or a school, email: info@jai.ie
About: Junior Achievement Ireland
Junior Achievement Ireland (JAI) works with industry and education partners to inspire young people to realise their potential by valuing their education and developing the skills and attitudes needed to shape their own future.
Related articles
Filter by category
Follow us on
Sign Up Here
For promotional offers, news, updates and access to exclusive reports from Zurich

Sending Answer, please wait ...
Your answer has been successfully submitted. Thank you for your participation.
An error has occurred attempting to submit your answer. Please try again.