Global markets rose strongly
Markets cheered the potential Fed rate cut, with the US, Europe and Hong Kong performing strongly, but US-Iran tensions simmer in the background, writes Ian Slattery.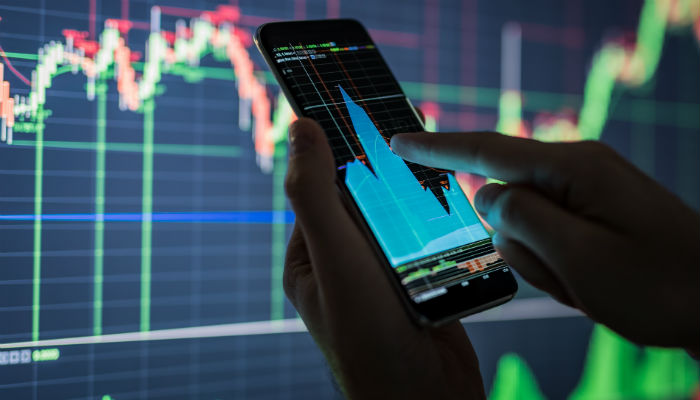 The US Federal Reserve kept rates on hold in their latest FOMC meeting, but kept the door open for potential cuts later in 2019. With inflation remaining muted, coupled with growing economic uncertainty, this gives Fed Chair Powell some flexibility to act.
The market is now expecting a rate cut of 25bps before the end of the summer, with the potential for another one before the end of the year.
The other major Central Banks globally are also pivoting to more dovish stances. The S&P 500 hit a new high on Thursday, with the 10 year Treasury yield falling below 2% for the first time since 2016. Geopolitical developments did keep optimism in check with barbs being traded by both sides as a US drone was shot down earlier in the week. The ruling AKP party in Turkey suffered a setback, as they lost the Istanbul mayoral election.
1 Week Return

14.06.19 to 21.06.19

Year to Date Return

31.12.18 to 21.06.19

Local Currency

Euro

Local Currency

Euro

World

2.2%

1.4%

15.6%

16.8%

US

2.2%

0.8%

18.0%

18.9%

Europe

2.0%

2.0%

14.9%

14.9%

Ireland

0.0%

0.0%

15.0%

15.0%

UK

0.9%

0.6%

9.6%

10.6%

Japan

0.1%

-0.1%

4.2%

7.5%

Hong Kong

4.9%

3.6%

14.0%

15.1%

Corporate Bonds

0.9%

0.9%

5.0%

5.0%

Sovereign Bonds

0.7%

0.7%

8.3%

8.3%
Equities
Global markets rose strongly last week, with the US, Europe and Hong Kong driving returns. Closer to home, Ireland was neutral with a 0.0% return for the week but is still up 15% YTD.
Fixed Income & FX
The US 10-year yield was slightly down for the week and finished at 2.05 having started the year at 2.68. The German equivalent was at a new record low of -0.29. The Euro/US Dollar exchange rate finished at 1.13, whilst Euro/GBP remained at 0.89.
Commodities
Oil finished higher at $57.4 per barrel having started the week close to $52.5 per barrel. Gold finished the week up at $1,394 per troy ounce. Copper finished the week up at $5,957 per tonne.
The week ahead
Tuesday 25th June: The minutes of the latest Bank of Japan policy meeting are released.
Thursday 27th June: US GDP for Q1 is expected to be confirmed at 3.1% (QoQ).
Friday 21st June: UK GDP and Eurozone inflation data goes to print.
Related articles
Filter by category
Follow us on
Sign Up Here
For promotional offers, news, updates and access to exclusive reports from Zurich
Sending Response, please wait ...
Your response has been successfully submitted.
An error has occurred attempting to submit your response. Please try again.