Hawkish Fed tone hurts equities
Equities fell last week as markets struck a more cautious tone following the release of the minutes from the December Federal Reserve meeting, writes Ian Slattery.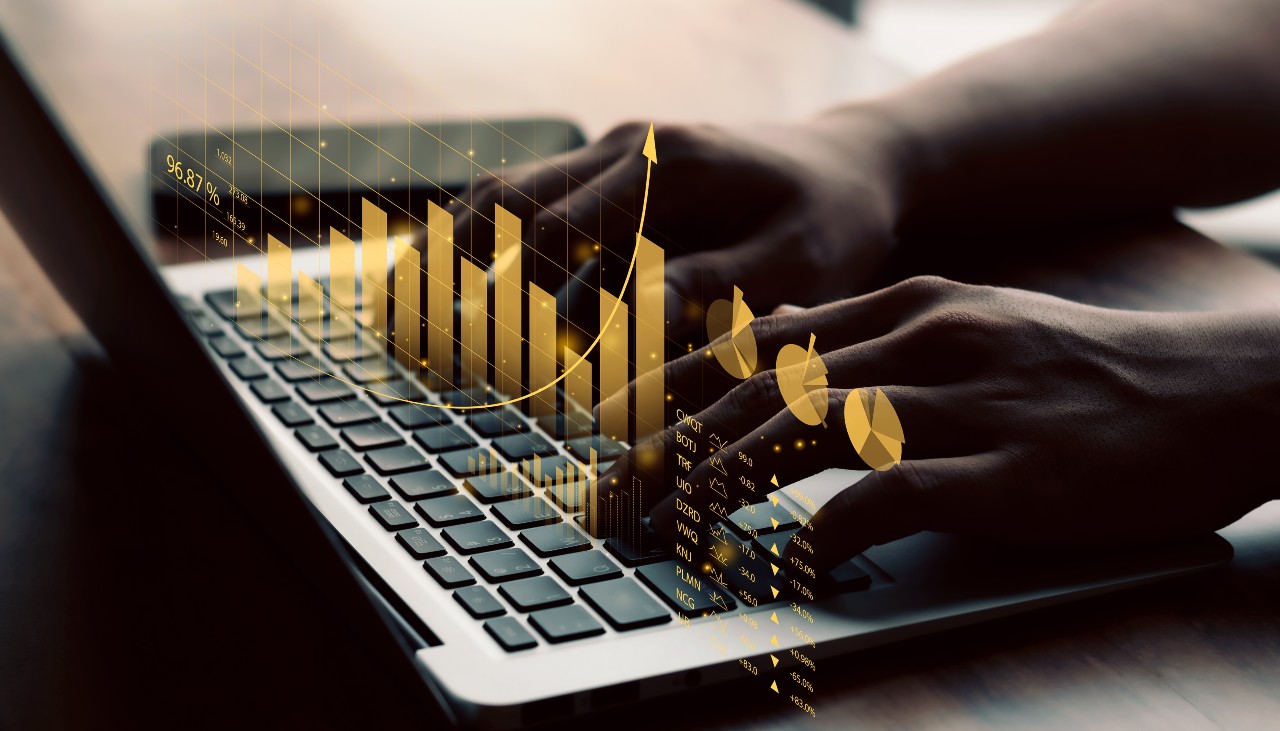 The minutes from the December Federal Reserve meeting suggests that the Fed are considering letting their balance sheet reduce at a faster rate than what was previously forecast. Growth stocks, namely technology, were worst hit as the US treasury yield rose sharply as a result.
Last week also saw the latest monthly US jobs report which saw mixed results. The headline number of 199,000 jobs added was lower than forecast (400,000), but the unemployment rate fell further and now stands at 3.9%. This provided further evidence that the US jobs market may have undergone a structural shift during the pandemic, with companies struggling to entice workers back. A fact supported by the persistent wage growth currently evident in the US.
Other US data was also mixed with the manufacturing PMI falling to 58.7 in December. This is still comfortably in expansion territory (above 50), the fall was mainly due to shorter supplier delivery times, which could be interpreted as an easing of the supply chain blockages. The services reading also missed expectations but similarly remains above 50.
In the eurozone, inflation in December came in at 5% (YoY) which was above expectations of 4.8%, albeit only a slight tick up from the November reading of 4.9%. The gains were largely attributed to energy increases as core CPI remained flat at 2.6% whilst the services component saw a decline. Eurozone retail sales saw gains, rising 1% in Q4 versus Q3.
Eurozone shares took their lead from the US, and also posted losses for the week. Core bond yields rose, with the 10-year German Bund almost moving back into positive territory at one point, before settling just below zero. In the UK the FTSE 100 rallied, helped by its relative weighting to the energy and bank sectors.
Equities
Global stocks were down last week by -2.4% in euro terms and -2.0% in local terms. Year-to-date global markets are down -1.4% in euro terms and -1.7% in local terms. The US market, the largest in the world, was down -3.3%ineuro terms and finished at-2.8% in local terms.
Fixed Income & FX
The US 10-year yield finished at 1.78%last week. The German equivalent finished at -0.04%. The Irish 10-year bond yield finished at 0.35%to remain in positive territory. The Euro/US Dollar exchange rate finished at 1.13, whilst Euro/GBP finished at 0.83.
Commodities
Oil finished the week at $79 per barrel and is up 5.6% year-to-date in euro terms. Gold finished the week at $1,799 per troy ounce and is down -1.3% year-to-date in euro terms. Copper finished the week at $9,692 per tonne.
The week ahead
Tuesday 11th January
Fed Chair Powell speaks to Congress.
Wednesday 12th January
The latest US inflation reading is published.
Friday 14th January
US Retail Sales for December goes to print.
Related articles
Filter by category
Follow us on
Sign Up Here
For promotional offers, news, updates and access to exclusive reports from Zurich

Sending Answer, please wait ...
Your answer has been successfully submitted. Thank you for your participation.
An error has occurred attempting to submit your answer. Please try again.