Global trade tensions take their toll
Equities fall as Trump trade tariff tensions weigh on the markets, writes Ian Slattery.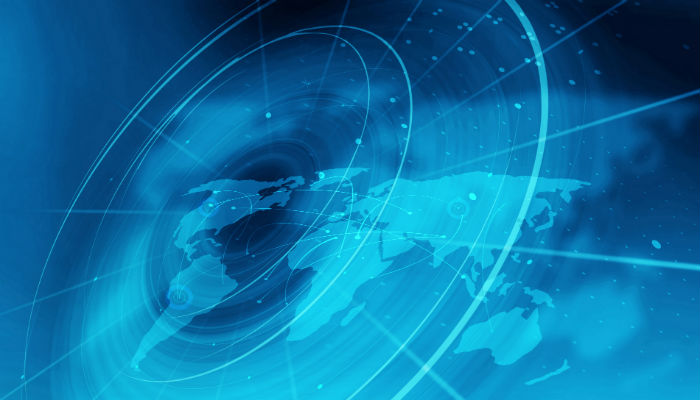 Markets fell last week, marking one of the worst weekly performances since the lows of December last year, as the VIX index hit its highest level since January.
Investor sentiment was knocked as the US administration imposed further tariffs on China. As of Friday morning tariffs on $200 billion worth of Chinese goods moved from 10% to 25%. China vowed to retaliate but did not immediately specify their plans.
Tensions between the US and Iran are also on the rise as the US deployed warships in the Arabian Gulf.
Uber undertook its initial public offering (IPO) on Friday which valued the company at approximately $75 billion (the biggest since 2014), although the stock price fell over the course of the day. Treasury yields fell over the course of the week even as a 10 year note auction was met with the lowest investor demand since 2009.
1 Week Return

03.05.19 to 10.05.19

Year to Date Return

31.12.18 to 10.05.19

Local Currency

Euro

Local Currency

Euro

World

-2.4%

-2.9%

12.9%

14.7%

US.

-2.2%

-2.5%

15.2 %

17.6%

Europe

-3.4%

-3.4%

11.6%

11.6%

Ireland

-4.1%

-4.1%

15.6%

15.6%

U.K.

-2.3%

-3.9%

6.5%

10.8%

Japan

-4.1%

-3.4%

4.3%

6.3%

Hong Kong

-5.1%

-5.4%

12.9%

15.0%

Corporate Bonds

-0.4%

-0.4%

3.4%

3.4%

Sovereign Bonds

0.0%

0.0%

3.8%

3.8%

Equities
The MSCI World fell by over 2%, in both local and euro terms, being led lower by Asian stocks. The influential US market was down 2.5% in euro terms, with all major markets finishing the week in negative territory.
Fixed Income & FX
The US 10-year yield ticked lower during the week, moving to 2.47% from 2.53%.The German equivalent moved back into negative territory to close at -0.05%.
The Euro US Dollar exchange rate closed the week at 1.12, whilst Euro/GBP was at 0.86
Commodities
Oil finished the week lower at just below $61 per barrel. And gold and copper prices finished the week at $1,286 per troy ounce and $6,108 per tonne respectively on the back of heightened trade tension concerns.
The week ahead
Tuesday 14th May: UK unemployment goes to print and is expected to remain steady at 3.9%.
Wednesday 15th May: Eurozone GDP figures and US Retail Sales are both released.
Friday 17th May: Eurozone inflation figures for April are forecast to come in at 0.7% (MoM).
Related articles
Filter by category
Follow us on
Sign Up Here
For promotional offers, news, updates and access to exclusive reports from Zurich
Your answer has been successfully submitted. Thank you for your participation.
An error has occurred attempting to submit your answer. Please try again.