Markets finish 2020 on a positive note
Markets were relatively calm last week, in a shortened trading week given the festive period, writes Ian Slattery.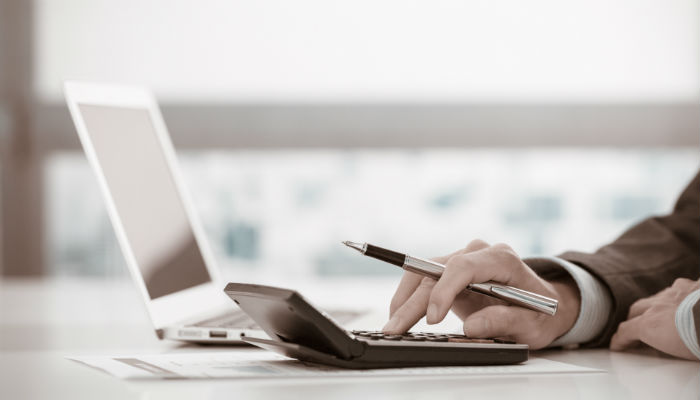 US markets did hit a record high as a stimulus package was finally agreed. Whilst President Trump is critical of the deal (wishing for $2,000 vs $600 for individual stimulus) he has signed it after the package passed both chambers of Congress. Republican lawmakers also defied the President by voting to override his defence bill veto. However, the President continues to wield influence as a number of Senators and members of Congress look set to oppose Biden's election formally this week. The numbers include high profile Republicans such as Ted Cruz, as politicians look to capitalise on Trump's grassroot popularity.
Optimism over the rollout of vaccines worldwide helped support sentiment as the UK became the first country to approve the Oxford/AstraZeneca vaccine for use. It looks set to administer the first shots today amid rising case numbers and calls for a tighter lockdown grow. A number of eurozone countries (including Ireland) are seeing record numbers of cases with the logistical rollout of vaccines coming into sharper focus.
Overall, eurozone share rose slightly last week following the culmination of the Brexit negotiations and the signing of an overall agreement. Whilst the practical implications are still being bedded in, the news is undoubtedly positive. The EU and China also signed a new investment treaty, following seven years of negotiations. However, the treaty is still to be ratified and won't come into effect until 2022 at the earliest.
Equities
Global markets were up last week by 0.3% in euro terms and 0.5% in local terms.
Japan, Hong Kong and the influential US market led global markets higher as they were up in both euro and local terms.
Fixed Income & FX
The US 10-year yield finished at 0.92% last week. The German equivalent finished at -0.61%. The Irish 10-year bond yield finished at -0.34%.
The Euro/US Dollar exchange rate finished at 1.23, whilst Euro/GBP finished at 0.90.
Commodities
Oil finished the week at $50 per barrel. Gold finished the week at $1,933 per troy ounce. Copper finished the week at $7,749 per tonne.
The week ahead
Tuesday 5th January
Georgia Senate election 'runoff'.
Wednesday 6th January
Services PMI data from the US, eurozone and UK is released.
Thursday 8th January
US non-farm payroll data for December goes to print.
Related articles
Filter by category
Follow us on
Sign Up Here
For promotional offers, news, updates and access to exclusive reports from Zurich
Your answer has been successfully submitted. Thank you for your participation.
An error has occurred attempting to submit your answer. Please try again.