Stocks fall after hitting all-time high
Markets fall from record high, as monetary policy and trade deal expectations shift, and news on the trade deal was also mixed, writes Ian Slattery.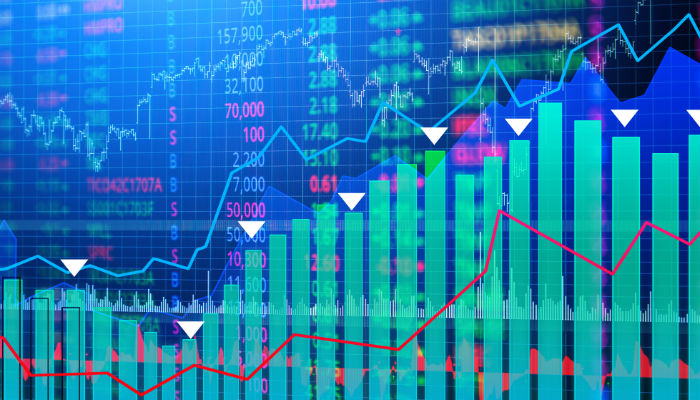 A slight shift in monetary policy expectations, coupled with mixed news on the trade front, saw stocks fall for the first time in seven weeks, after hitting an all-time high last Monday.
The latest minutes from October's Federal Reserve meeting suggest that the Central Bank for the world's biggest economy might be content to remain on the side-lines for the rest of the year.
News on the trade front was also mixed, however, China announced over the weekend that it would look to raise the penalties for violations of intellectual property rights.
The most recent PMI data from the Eurozone was mixed with a rise in the manufacturing figure, met with a fall on the services side. The UK also saw a rise in manufacturing PMIs, (albeit to a level still below the key midpoint reading of 50) while the services component fell to its lowest level since July 2016, which was just after the Brexit referendum.
1 Week Return

18.11.19 to 25.11.19

Year to Date Return

01.01.19 to 25.11.19

Local Currency

Euro

Local Currency

Euro

World

-0.5%

-0.1%

20.7%

25.1%

US

-0.3%

0.1%

24.4%

29.3%

Europe

-0.5%

-0.5%

21.4%

21.4%

Ireland

-1.0%

-1.0%

30.2%

30.2%

UK

0.3%

0.1%

7.8%

13.1%

Japan

-0.6%

-0.3%

14.0%

19.6%

Hong Kong

-0.6%

-0.3%

2.9%

7.0%

Corporate Bonds

-0.2%

-0.2%

6.0%

6.0%

Sovereign Bonds

0.3%

0.3%

12.0%

12.0%
Equities
Global equities fell last week for the first time in seven weeks. Ireland was down slightly over the week but showing strong YTD returns of 30.2% (local currency).
Fixed Income & FX
The US 10-year yield finished at 1.79% last week. The German equivalent finished at -0.35%. The Irish 10 year bond yield finished at 0.09%. The Euro/US Dollar exchange rate finished at 1.10, while Euro/GBP was at 0.86.
Commodities
Oil finished the week at $58 per barrel. Gold finished the week at $1,458 per troy ounce. Copper increased to $5,837 per tonne.
The week ahead
Tuesday 26th November:
The latest US consumer confidence readings is released.
Thursday 28th November:
US markets are closed for Thanksgiving.
Friday 29th November:
Eurozone unemployment and CPI readings go to print.
Related articles
Filter by category
Follow us on
Sign Up Here
For promotional offers, news, updates and access to exclusive reports from Zurich

Sending Answer, please wait ...
Your answer has been successfully submitted. Thank you for your participation.
An error has occurred attempting to submit your answer. Please try again.