Equites don't miss a beat
Q2 kicks off in style with equities delivering strong weekly returns, and in the US, the employment picture remained positive. Ian Slattery reports.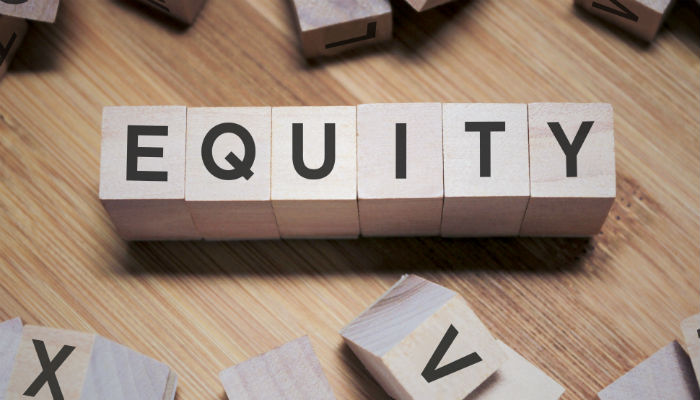 After the best first quarter in a decade, global equity markets didn't miss a beat and got off to a strong Q2 start. Stronger-than-expected readings on purchasing manager indices in China and the United Kingdom kicked off the week on a positive note.
In the US, the employment picture remained positive. Employers added a further 196,000 jobs in March – this was welcome news after the largely disappointing gain in February. While the most recent picture was slightly stronger than expected, it still suggests that the overall trend in hiring is moderating from the robust pace of job growth we saw last year. But by just about any measure, the labour market remains exceptionally tight.
1 Week Return

01.04.19 to 05.04.19

Year to Date Return

31.12.18 to 05.04.19

Local Currency

Euro

Local Currency

Euro

World

2.0%

2.0%

14.1%

16.2%

US

2.0%

2.1%

15.7%

18.2%

Europe

2.4%

2.4%

14.6%

14.6%

Ireland

5.0%

5.0%

18.2%

18.2%

U.K.

2.2%

2.3%

10.2%

15.1%

Japan

2.2%

1.4%

9.0%

9.5%

Hong Kong

3.0%

3.0%

18.7%

21.1%

Corporate Bonds

-0.1%

-0.1%

3.1%

3.1%

Sovereign Bonds

-0.3%

-0.3%

3.5%

3.5%
Equities
The MSCI World Index rose again delivering a further 2.0% in euro terms, and remains up 16.2% year-to-date.
All the main equity markets delivered with Hong Kong and Europe proving strongest. Locally, Ireland delivered a very high 5.0% return for the week.
Fixed Income & FX
The US 10-year yield is at 2.5%, while the equivalent German yield remains in barely positive territory by finishing the week at 0.01%.
The Euro US Dollar exchange rate closed the week at 1.12.
Commodities
Oil finished the week strongly, rising from $60 to $63 per barrel.
Gold and Copper prices finished the week at $1,291 per troy ounce and $6,385 respectively.
The week ahead
Wednesday 10th April
ECB rate decision -no change is expected but the bank may push towards more easing.
US CPI - headline CPI to rise to 1.8% from 1.5% YoY and 0.3% from 0.2% MoM.
Thursday 11th April
China CPI - prices to rise 2.3% YoY from 1.5% and fall 0.2% from a 1% rise MoM.
Related articles
Filter by category
Follow us on
Sign Up Here
For promotional offers, news, updates and access to exclusive reports from Zurich

Sending Answer, please wait ...
Your answer has been successfully submitted. Thank you for your participation.
An error has occurred attempting to submit your answer. Please try again.