Trump triggers fall off
All major equity markets were down this week, with the US market suffering its worst week of the year, writes Ian Slattery.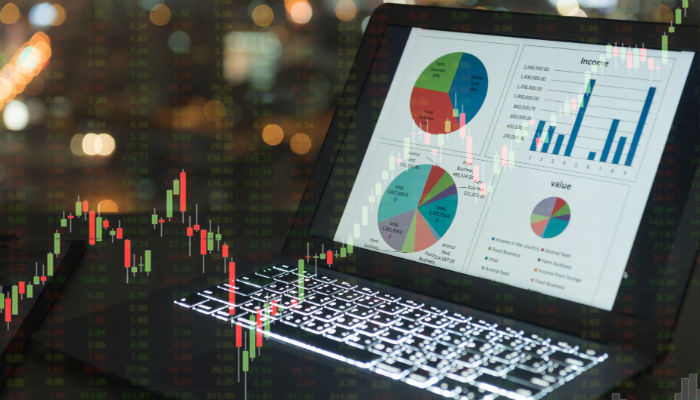 A surprise announcement from the US administration about forthcoming tariffs on Mexican goods triggered a sharp rally in global bond markets, with the ten year Treasury yield gapping down to 2.12% on Friday. This was the biggest daily move since the Fed's March meeting, while the ten year Bund yield fell to a new low of -0.21%.
Investors are reassessing the global growth and policy outlook amid escalating trade tensions, as the US market suffered its worst week this year, falling over 2.5%. The trigger for last week's selloff was President Trump's announcement that tariffs of up to 25% on all Mexican goods would be imposed if Mexico does not take decisive steps to fight illegal migration to the US.
However, Eurozone lending growth to households picked up to 3.4% YoY in April from 3.3% YoY in March, and US households remain in an upbeat mood with the Conference Board Consumer Confidence Index rising in May.
1 Week Return

24.05.19 to 31.05.19

Year to Date Return

31.12.18 to 31.05.19

Local Currency

Euro

Local Currency

Euro

World

-2.3%

-1.8%

8.6%

11.4%

US

-2.6%

-2.3%

10.1%

13.0%

Europe

-1.8%

-1.8%

9.5%

9.5%

Ireland

-0.3%

-0.3%

13.2%

13.2%

UK

-1.6%

-1.9%

6.0%

7.7%

Japan

-1.9%

-0.6%

1.8%

5.9%

Hong Kong

-2.3%

-1.8%

7.4%

10.1%

Corporate Bonds

0.2%

0.2%

3.5%

3.5%

Sovereign Bonds

0.7%

0.7%

5.5%

5.5%
Equities
The MSCI World was down more than 2% in local terms with the euro return also down 1.8%. All major equity markets were down this week, with the US market suffering its worst week of the year.
Fixed Income & FX
The US 10 year yield ticked lower again during the week, moving to 2.12% from 2.32%.The German equivalent almost moved to a record low of -0.21%. The Euro US Dollar exchange rate remained unchanged on the previous week at 1.12, whilst Euro/GBP was at 0.88.
Commodities
Oil finished the week lower at just below $53 per barrel. Gold finished the week up at $1,305 per troy ounce. Copper finished the week down at $5,806 per tonne.
The week ahead
Thursday 6th June:
Eurozone unemployment and inflation data for May is released.
The ECB meets for their latest interest rate decision.
Friday 7th June:
US Jobs report for May goes to print.
Related articles
Filter by category
Follow us on
Sign Up Here
For promotional offers, news, updates and access to exclusive reports from Zurich
Your answer has been successfully submitted. Thank you for your participation.
An error has occurred attempting to submit your answer. Please try again.