We are here when it counts
We're proud of our track record of paying claims. And this year is no different, with over €69m paid out in claims in 2020.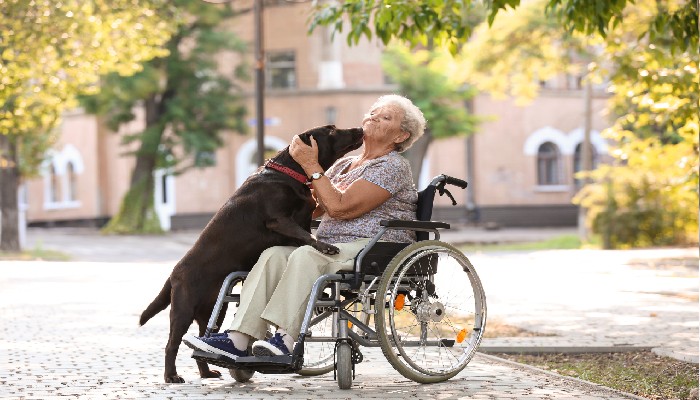 You probably don't spend too much time thinking about the valuable protection cover you have in place. You take out your plan and then you put it out of your mind – it's one less thing to worry about. Well, that is until you need to make a claim. It's then that you will be glad of the protection plan you have in place. At Zurich, we understand this. When it comes to making a claim, we want to make it easy for you.
Life Cover claims
Life Cover pays a lump sum to your family or other beneficiaries if you pass away. It is the simplest form of protection available and it is usually taken out to provide for your family or to pay off your mortgage in the event of death. In 2020, Zurich paid €50.1 million in death claims with an average payout of approximately €105,000.
At Zurich, 39% of claims were for people aged 60 or less. Cancer is the principle cause of death – it accounted for nearly half of Zurich death claims in 2020. Cancer and heart related deaths accounted for 67% of all death claims in 2020.
Heart related illnesses account for 23% of male claims with Zurich. However, for females, it's only 10%. At Zurich, cancer accounts for 67% of all Serious Illness claims.
Personal Accident Cover Claims
If you are self-employed, an accident could very quickly impact on your earnings. Personal Accident Cover from Zurich is designed to help you by paying a weekly benefit for a maximum of a year, should you be unable to work in your current job due to an accident. In 2020, Zurich paid out an average of €1,120 to customers that had suffered an accident and had been unable to work.
Hospital Cash Cover Claims
With Hospital Cash Cover, if you are admitted to hospital in Ireland as an in-patient for more than three days, we will pay you the amount of benefit you have, multiplied by the number of full days you are in hospital.
In 2020, Zurich paid out an average of approximately €970 to help customers through their stay in hospital. Pregnancy related hospital stays accounted for 15% of Zurich payouts.
At Zurich, our protection products lead the way by offering the most competitive pricing available in the Irish market.
Get the cover that's right for you
Whether you're looking for protection for your family, or cover for your business, we can help you find the right life insurance plan. From as little as €10.10 a month, Zurich is here to help you life choose the right life insurance policy for you.
Related articles
Filter by category
Follow us on
Sign Up Here
For promotional offers, news, updates and access to exclusive reports from Zurich

Sending Answer, please wait ...
Your answer has been successfully submitted. Thank you for your participation.
An error has occurred attempting to submit your answer. Please try again.