Markets flat as declines offset by positive indicators
While the global economy continues to recover, this week's international news was mixed. Declines on the first three trading days of the week were largely offset by a rally on Thursday, writes Ian Slattery.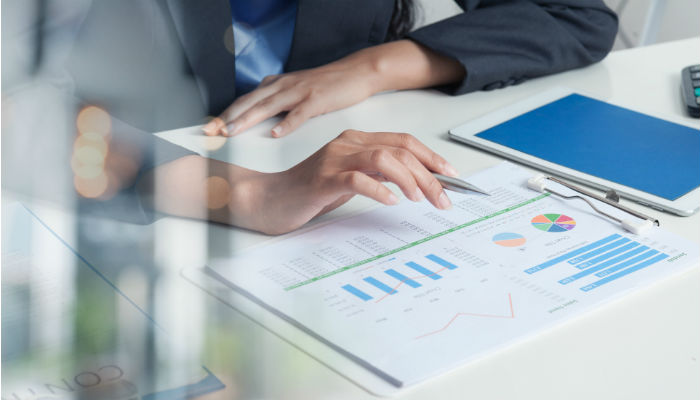 An index of leading US economic indicators recorded its strongest monthly gain since last July. The 1.6% April increase that was reported on Thursday by The Conference Board marked the second consecutive solid monthly gain for the index.
In the US, housing starts fell 9.5% to a still-strong 1.57-million unit pace in April, as material shortages weighed on activity. Supply constraints now appear to be holding back many parts of the economy as noted in the April 27-28 Federal Open Market Committee (FOMC) meeting. The minutes of this meeting garnered more attention than usual because of one sentence. Specifically, that "a number of participants suggested that if the economy continued to make rapid progress toward the Committee's goals, it might be appropriate at some point in upcoming meetings to begin discussing a plan for adjusting the pace of asset purchases."
While the global economy continues on a path to recovery, this week's international news was mixed. China's April retail sales and industrial output slowed more than forecast, and Japan's GDP fell in Q1. In contrast, the Eurozone services PMI rose to its highest level since 2018, and the UK May PMIs suggested a sturdy economic expansion.
Equities
Global stocks were flat last week, at 0.0% in euro terms and 0.3% in local terms. Year-to-date global markets are up 10.6% in euro terms and 10.1% in local terms. The U.S market, the largest in the world, was down -0.3% in euro terms and 0.0% local terms.
Fixed Income & FX
The US 10-year yield finished at 1.62% last week, up from 1.61% a week earlier. The German equivalent finished at -0.13%. The Irish 10-year bond yield finished at 0.27%, to remain in positive territory. The Euro/US Dollar exchange rate finished at 1.22, whilst Euro/GBP finished at 0.86.
Commodities
Oil finished the week at $64 per barrel and is up 32.3% year-to-date in euro terms. Gold finished the week at $1,883 per troy ounce and is down -0.6% year-to-date in euro terms. Copper finished the week at $9,868 per tonne.
The week ahead
Tuesday 25th May
US consumer confidence index for May to be published.
Wednesday 26th May
inventories for week ending 21 May. Stockpiles fell by 1.9 million barrels in the previous week.
Thursday 27th May
US President's FY2022 Budget announcement.
Related articles
Filter by category
Follow us on
Sign Up Here
For promotional offers, news, updates and access to exclusive reports from Zurich
Your answer has been successfully submitted. Thank you for your participation.
An error has occurred attempting to submit your answer. Please try again.