Starting your financial plan
We all have dreams. And whether they're grand ambitions, or maybe just the honest everyday things that people want from life, your dreams are probably going to cost money. And we all know how hard it is to put away money for the future. That's why, to make your dream a reality, you're going to need a plan.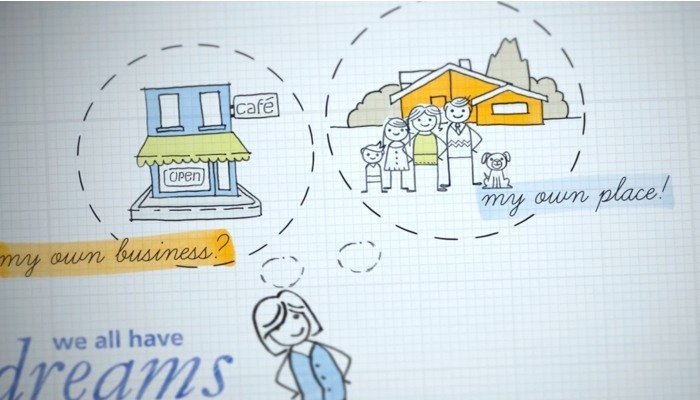 The first thing to do is think about starting a pension. Depending on where you are in life, you'll need to put an appropriate amount from each paycheque into your pension fund - the later you're starting one, the more you'll need to put in.
Warning: Past performance is not a reliable guide to future performance.
Warning: Benefits may be affected by changes in currency exchange rates.
Warning: The value of your investment may go down as well as up.
Warning: If you invest in these products you may lose some or all of the money you invest.