There are choices you make in life that will have a huge impact on your future - getting an education, surrounding yourself with supportive people and picking a career. You can add starting a pension to the list. But before you start making choices, you need to know how a pension works.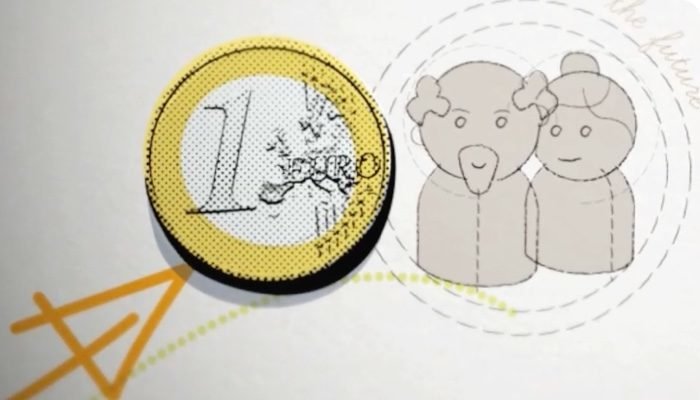 Each payday, each year or as often as you like, you save some money into a retirement fund. Your fund is put away and invested. Its aim is to grow over time, so that when you finally decide to retire, you'll have savings to live out your life with a good income - happily. That's it. A pension is just a way of saving for the long term. But it's different for two reasons: Tax and time
Warning: Past performance is not a reliable guide to future performance.
Warning: Benefits may be affected by changes in currency exchange rates.
Warning: The value of your investment may go down as well as up.
Warning: If you invest in these products you may lose some or all of the money you invest.