PAYE workers and tax relief on pension contributions
This is the first year that Revenue myAccount require PAYE customers to upload their pension certificate as part of the filing of their tax return in advance of the tax deadline to enable the them to claim tax relief on a pension contribution.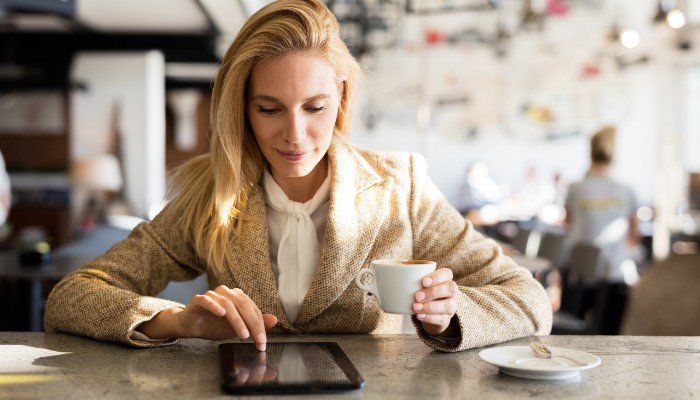 What policies are affected?
This applies to PAYE workers using myAccount, where the pension contribution has not been deducted through net pay arrangement. It includes AVCs and PRSA AVC's to occupational pension schemes, Personal Pension and PRSAs.
Is there and alternative?
We are pleased to advise that following discussions between Revenue and Insurance Ireland, customers who do not have a pensions certificate when submitting their tax return can use the following alternative approach.
Insurance Ireland and Revenue have agreed a one-page alternative. We have created a template that can be downloaded here – and this form will also be available via our website and social media channels.
Revenue have confirmed that this document can be uploaded by the customer to Revenue myAccount as part of the claim with the following information included:
Date of pension contribution payment
Total amount paid
Type of pension contract to which the contribution was paid – AVC, PRSA AVC, PP or PRSA
The relevant policy / scheme number (or if a new policy simply insert "new policy, will be confirmed by Life Office in due course")
Name and address of the customer
Confirmation that tax relief was not allowed on the contribution through net pay
The above note should be prepared yourself or if you have an adviser they can uploaded directly for you. Revenue will be publishing an update on the issue – and this is likely to be on your myAccount site.
If you are making pension contributions and submitting tax returns, this is a straightforward solution provided above.
Related articles
Filter by category
Follow us on
Sign Up Here
For promotional offers, news, updates and access to exclusive reports from Zurich
Sending Response, please wait ...
Your response has been successfully submitted.
An error has occurred attempting to submit your response. Please try again.