US GDP exceeds expectations
Equities rise on solid economic numbers, and with the expected rate cut, US markets perform well. Ian Slattery reports.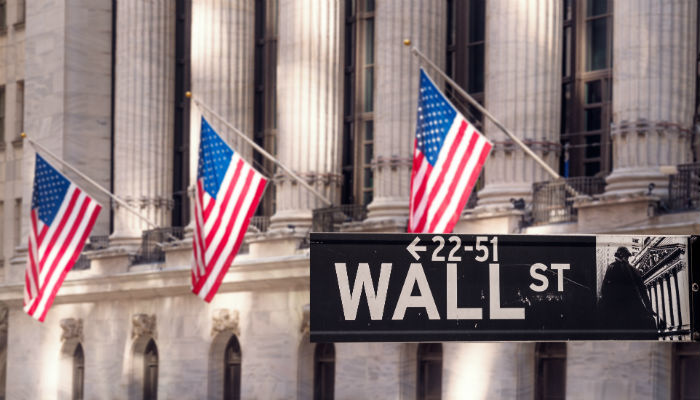 Markets moved higher last week as investor optimism grew over the near certain probability of a US rate rise to be announced this Wednesday, in what is the key event of the week ahead.
US GDP also exceeded expectations on Friday, growing at 2.1% (annualised) versus a median expectation of 1.8%. While the overall figure was lower than last quarter, the surge in personal consumption was the highest since 2017.
The ECB met last week, and there is growing expectation that QE will be reintroduced, with a rate cut in the eurozone also been discussed in some quarters. This is due to sluggish eurozone growth and a continuing weakness in manufacturing, although the services sector is holding up better.
Equities
US equities led global markets higher last week, on the back of solid economic data and rate cut expectations. Hong Kong was down over 1% in local terms, as the ongoing local political issues seeped into market sentiment.
Fixed Income & FX
The US 10-year yield moved higher during the week, ending at 2.07%. The German equivalent moved lower once again, and is now at -0.38%. The Euro/US dollar exchange rate finished at 1.11, whilst Euro/GBP was at 0.90
Commodities
Oil finished the week lower at $56 per barrel. Gold finished the week at $1,418 per troy ounce. Copper was lower at $5,941 per tonne.
The week ahead
Tuesday 30th July: The latest interest rate decision for Japan is released to market.
Wednesday 31st July: The Federal Reserve meet for their July meeting, where a rate cut is anticipated.
Thursday 1st August: The BoE meets for its interest rate decision, and US PMI data also goes to print.
Related articles
Filter by category
Follow us on
Sign Up Here
For promotional offers, news, updates and access to exclusive reports from Zurich
Your answer has been successfully submitted. Thank you for your participation.
An error has occurred attempting to submit your answer. Please try again.