Should I buy an electric car now in 2022?
There are many good reasons to consider buying an electric car, not only from an environmental perspective but it could also save you money in the long run.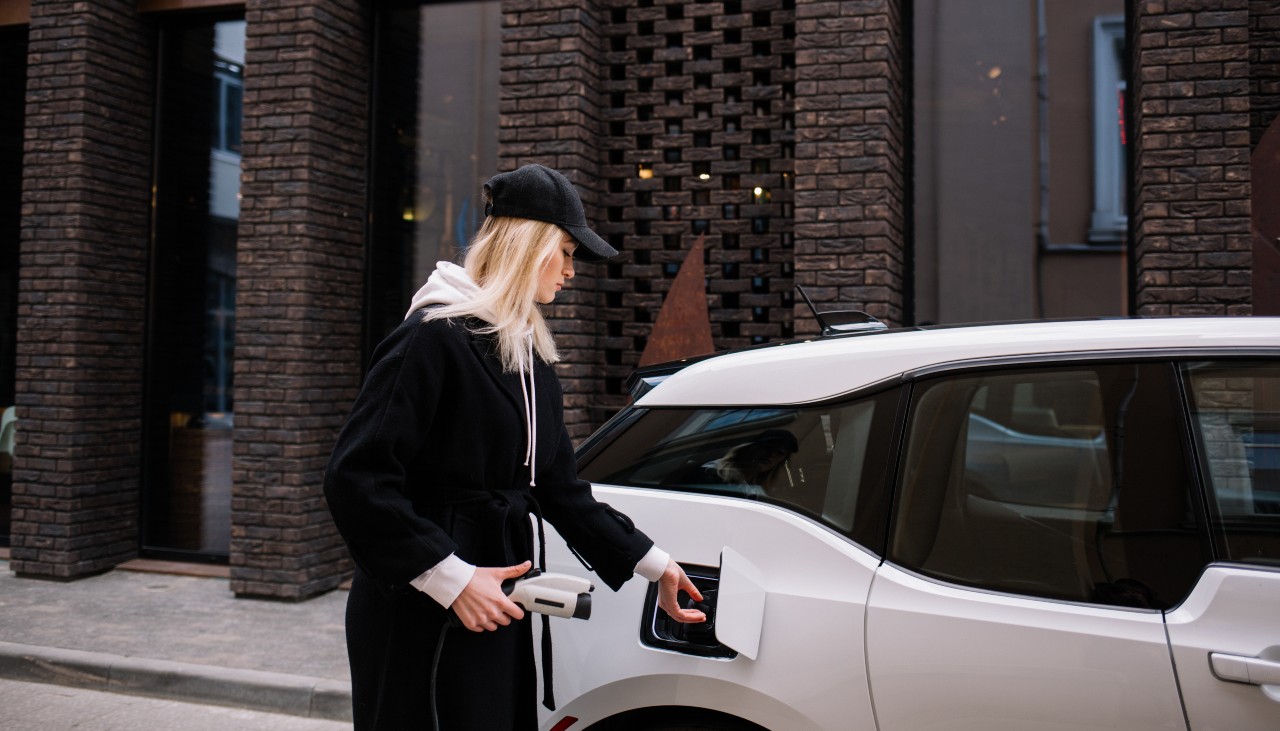 The number of electric cars registered in Ireland more than doubled in 2021, according to data from the Society of the Irish Motor Industry (Simi). While more people may be looking at buying electric cars than in previous years, people still have concerns around affordability and whether the infrastructure is in place for electric car users.
So, is it a good time to buy an electric car? The answer is yes, it is, and while the initial cost upfront to purchase a new electric car might be substantial, you will save money in the long run. Not only does an electric car cost very little to run, but you can also make big savings on fuel costs, road tax and VRT.
If you decide to buy an electric car in 2022 there are three types of electric cars to choose from. A Battery Electric Vehicle (BEV) – is a fully electric car that runs entirely on rechargeable batteries which can be charged at home or at designated charging points. A Plug-in Hybrid Electric Vehicle (PHEV) is powered by two motors, an electric vehicle, and a fuel-injected engine. The fuel engine is deployed when more power and range is needed. The third type is a hybrid (HEV) which operates on either battery or fuel depending on the usage.
Incentives
There are several incentives available to those who choose an electric car over a fuel one. The SEAI outline the grants available which are in place to encourage greater usage of electric cars on Irish roads.
A maximum grant of €5,000 is available for new BEVs when purchased privately (T&Cs apply). Since 1st January 2022, grants for the PHEV no longer apply. For more information on what grants are available and under what terms, visit the SEAI website.
Aside from grants there are additional financial incentives. The amount of CO2 emissions a car generates is calculated to take into account Vehicle Registration Tax (VRT) and annual Motor Tax bands. For more information on VRT and to calculate the cost visit revenue.ie. For more on Motor Tax rates click here.
Infrastructure
ESB operates and maintains over 1,385 public charge points across the island of Ireland for EV vehicles. You can see where these nationwide charge points are located here. There are other charge points installed by companies such as EasyGo and Gocharge. In addition, Circle K fuel stations have charge points installed in forecourts throughout the country, as do other vehicle fuel providers.
If you decide to install your own personal charger at home, there are a few things to consider. Firstly, you need to check if your home is suitable for a charge point to be installed. The SEAI have a handy FAQs section on their website which should help you establish want is need to install a charge point in your home. The SEAI also provide grant assistance for those who purchase a charger for their home.
A report from the UK's Association for Renewable Energy and Clean Technology (REA) examined 12 European countries and found that Ireland lags behind its European counterparts when it comes to implementing charging infrastructure for EVs. However, given that the Irish Government plans to phase out petrol and diesel vehicles in the coming years, now could be the right time to consider an EV if you are planning to buy a new car this year.
About: How can we better discover our world?
No matter where you are travelling to in your car, your car and protecting those in it will be the most important element of the journey. Car insurance is a legal requirement in Ireland and having your car insured with Zurich Insurance gives you peace of mind that should the worst happen such as a breakdown, you are protected. Our car insurance also has many great benefits depending on the cover you choose.
Related articles
Filter by category
Follow us on

Sending Answer, please wait ...
Your answer has been successfully submitted. Thank you for your participation.
An error has occurred attempting to submit your answer. Please try again.