Why choose Zurich for investments?
Over the last number of years, strong, positive investment market returns, coupled with record low interest rates for money held on deposit, has seen many people taking a little more risk in order to increase their chance of making a better return on their money.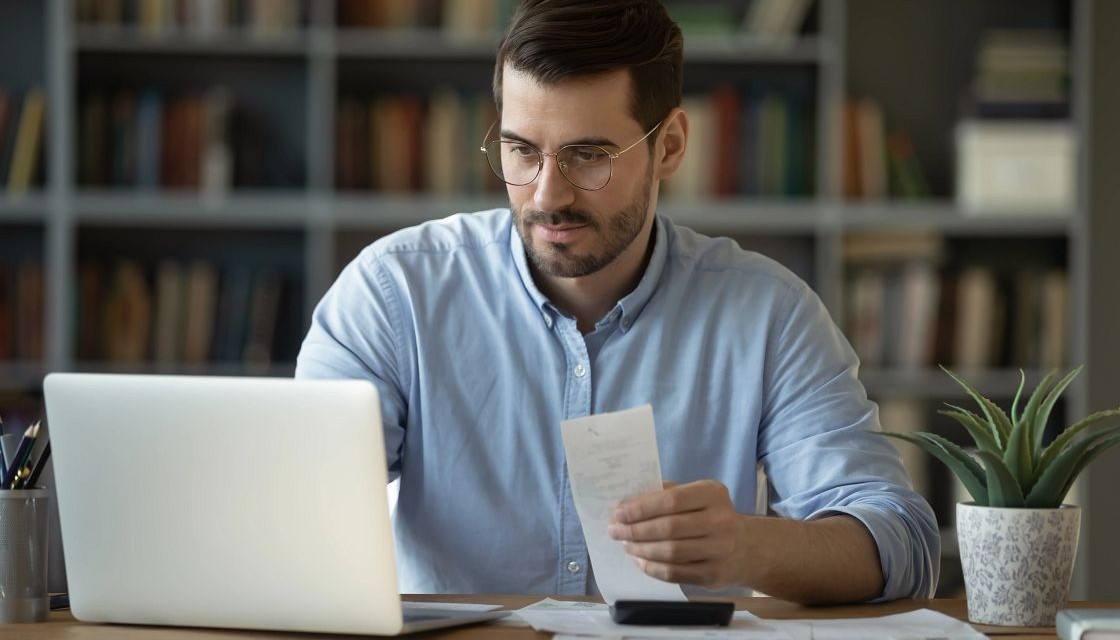 With figures from the Central Bank showing that people have in excess of €110 billion* held on cash deposit, perhaps now is the time to look at alternative options for some of your money.
One popular alternative home to money held on deposit is an Investment Bond with Zurich. Putting some of your money in an Investment Bond over the medium to long-term has the potential to give you a better chance of achieving your financial goals.
What is an Investment Bond?
The key features and benefits:
It's a medium to long-term investment option for your savings – ideally you should consider it for seven years or longer.
You can keep track of how your Investment Bond is performing at any time by logging on to Zurich's online Client Centre.
You can save a lump sum of between €5K and €1 million and you choose the investment fund you want to invest in.
It has an excellent investment fund choice, with options for those that are averse to risk to those that like a little more adventure.
You can switch and move between a range of investment funds at any time and as often as you like.
It's important to remember the value of your investment may go down as well as up.
Why invest with Zurich?
Zurich is one of Ireland's most successful life insurance companies and has an enviable track record in managing customer's savings. With a range of investment options to suit most investors, easy to use calculators and digital tools, and instant online access to your investment details through your personal dashboard, you can have confidence when you invest with Zurich.
Market leading investment performance
We believe that the funds you are invested in should be the bedrock of your pension, saving plan or investment bond. At Zurich, our Dublin based investment team have a strong track record in delivering long-term consistent fund performance and make investment decisions every day that they think will lead to better outcomes for our customers. For example, our flagship Balanced Fund has delivered an average of 10% per annum return over its 30 year history, and in 2019 alone, it delivered a return of 19.8%**. It's this consistent track record that has led to Financial Brokers and Advisors voting Zurich Number One for Investment Excellence*** for the last three years straight.
The table below compares the performance of Zurich's Balanced Fund compared to the sector average****.
| | | | | | |
| --- | --- | --- | --- | --- | --- |
| | 1 year | 3 years | 5 years | 10 years | 15 years |
| Balanced | 6.3% | 10.7% | 8.0% | 9.7% | 6.2% |
| Sector average | 4.4% | 6.0% | 4.5% | 6.6% | 3.4% |
Trust in the expertise of Zurich
Zurich Life has been meeting the financial needs of people in Ireland for over 40 years and Zurich Investments has been managing diversified multi-asset funds for over 30 years. Our investment team is responsible for funds under management of approximately €25.3 billion, of which pension assets amount to €12.1 billion*****.
Keep track of your money 24/7
With Zurich's online platform you can see how your investment is performing at any stage. And with a wide range of helpful tools, calculators and videos, you'll have access to everything you need to ensure you are kept fully up to date on your money.
Work out if you are risk averse, a risk taker – or just somewhere in between!
You can quickly work out your risk profile – the level of investment risk you are comfortable with – by using the risk profiler tool. Depending on your risk profile, you should be able to find an investment fund to match you.
Investing responsibly for future generations
As an investment manager, Zurich Life in Ireland is conscious of the need to ensure that we invest policyholder and shareholder funds responsibly. For the Group, Responsible Investment is all about 'doing well and doing good'. Zurich in Ireland shares this commitment and participates in group-wide practices in relation to Responsible Investment.
Source:
*Central Bank, February 2020.
**Zurich Life. Annualised performance figures quoted to 31/12/2019. Returns are based on offer to offer performance and do not represent the return achieved by individual policies linked to the fund.
***Brokers Ireland, November 2019.
****Financial Express, Annualised Performance to 31 March 2022.
*****Zurich Life, December 2019
About: Smart Saving
When it comes to your savings and investments, Zurich is committed to doing the best we can for our customers. So, if you'd like to take the next step, get in touch today. Find a financial advisor located near you in Ireland or get in touch with Zurich's financial advisors to start your smart saving investment journey.
Warning: The value of your investment may go down as well as up.
Warning: Past performance is not a reliable guide to future performance.
Warning: Benefits may be affected by changes in currency exchange rates.
Warning: If you invest in these products you may lose some or all of the money you invest.
Related articles
Filter by category
Follow us on
Sign Up Here
For promotional offers, news, updates and access to exclusive reports from Zurich

Sending Answer, please wait ...
Your answer has been successfully submitted. Thank you for your participation.
An error has occurred attempting to submit your answer. Please try again.