Six tips to prevent thefts and burglaries at home
At Zurich insurance we strive to support our customers. Below you will find some tips on how to protect your property from thefts and burglaries. If the worst happens remember Zurich home insurance policy also covers home emergency assistance – for full details, please see your policy if you are already a customer.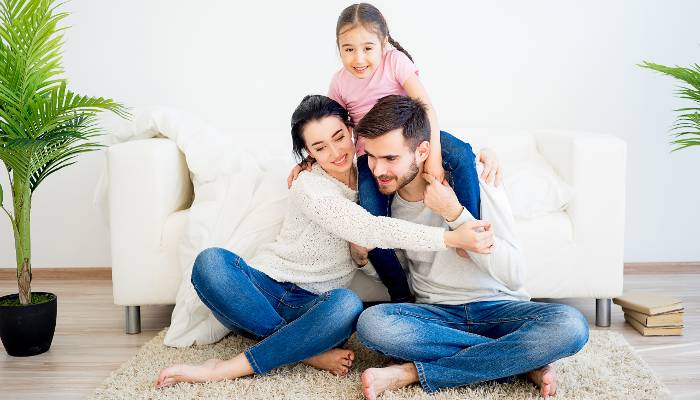 Now things are returning to normal; people are going back to the office and leaving their homes vacant more frequently. It is important to be mindful of security in your home. You should include all the following in your everyday routine to avoid break-ins:
Use levered deadlocks
Fitting and using good quality locks such as levered deadlocks on your doors will make it harder for burglars to barge through them. You should also ensure all ground floor windows have locks.
Hide keys / valuables out of sight
Remove keys from locked doors and windows and keep them out of sight. Valuables (cash, jewellery etc.), which can be seen from outside, are tempting targets for burglars, so keep them out of sight.
Apply timed switches on lights
Put timer switches on your lights so it looks like you're at home when you're out.
Install home security cameras and/or an alarm system
These can act as a deterrent and may ward off burglars. When choosing a home alarm system, look for one which is all the following:
Your home's alarm should be easy to see, as it will ward off burglars.
A loud alarm will scare off burglars' mid-break-in, while a fake or 'dummy' alarm won't.
Monitored alarms will allow the police to respond to an alarm event much more quickly.
Household alarm systems that are wireless are harder to tamper with and continue to work during power outages.
Lock garden items away
Valuable items such as bikes and power tools should be locked securely in a garden shed or outbuilding when not in use. Also, a well-lit garden can deter would be burglars as it stops them from sneaking around unseen.
Tips for when on holidays
Before you go away on vacation, you should take some precautions:
Keep your plans secret: Be careful when sharing your holiday plans outside of close friends and family, especially on social media.
Check alarm batteries are working before you leave.
Cancel all deliveries so uncollected packages don't build up in your hallway or porch.
Make your house look occupied: Give a friend, relative or trusted neighbour a key so they can collect excess post and open and close blinds, so it looks like you are there in the house.
More home safety tips
How to prevent the escape of oil
About: How do you better protect your world?
Having your property and possessions protected by Zurich's home insurance comes with the peace of mind that should the worst happen, we'll be there to help when you need us.
Related articles
Filter by category
Follow us on

Sending Answer, please wait ...
Your answer has been successfully submitted. Thank you for your participation.
An error has occurred attempting to submit your answer. Please try again.