Protect what matters most to you
We have never been so aware of the boundaries that define our world. It's given us a new focus on the things, the spaces and the people that matter to us. Our relationships to the important things in our lives have become more intense, more charged, whether that's the balance between home and work life, our connection to our family and community or our responsibility towards our own well-being. Nowhere is this more visible than in the changing relationship with our homes and cars.
At Zurich we have a wide range of options for home and car Insurance, we'll help you find the right cover to Protect Your World.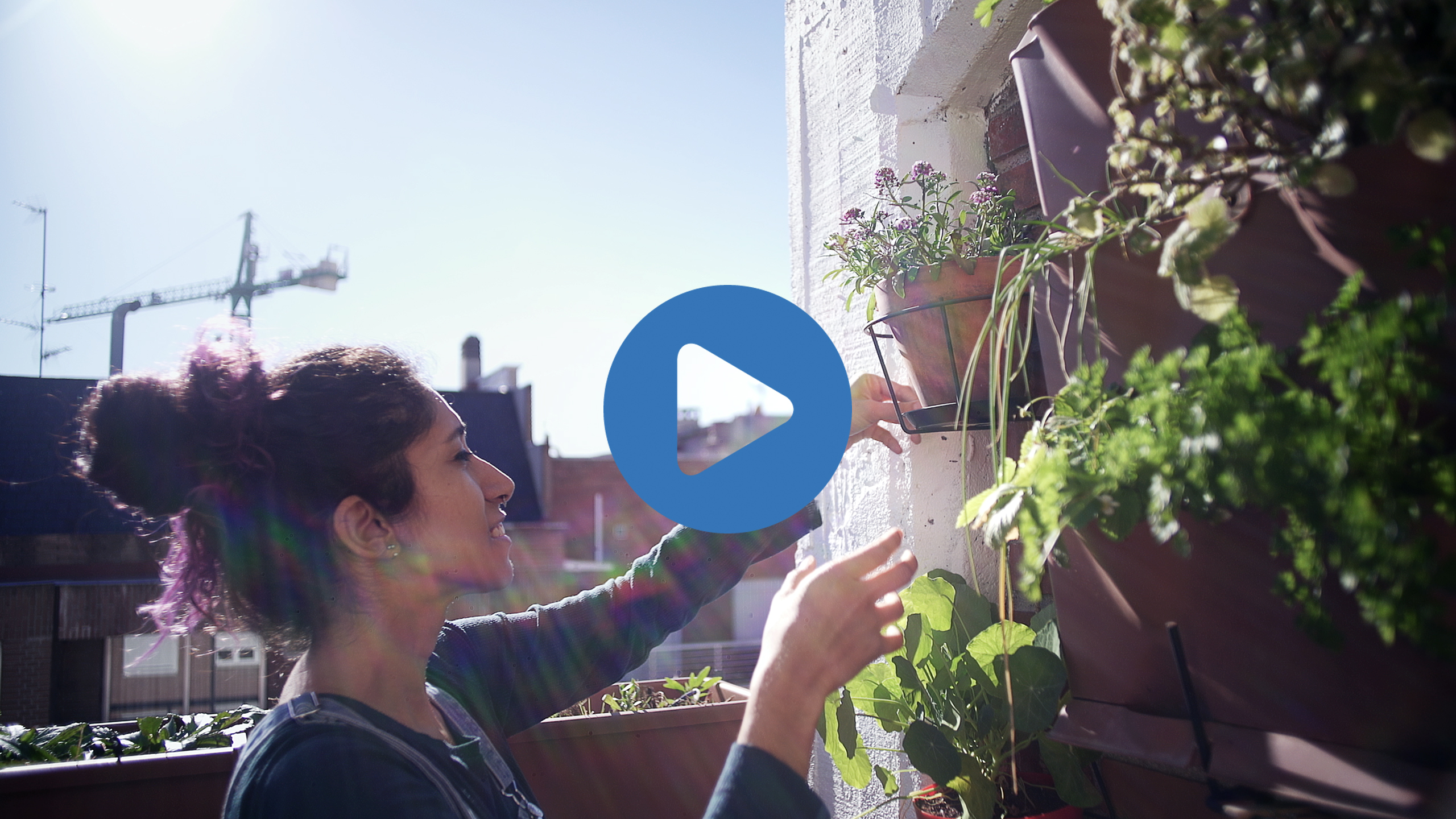 We all have an emotional connection with our possessions, our activities and our attitudes and how they have come to define our world and our environment.
Whatever you consider to be your 'world', isn't it worth protecting what matters most to you with car or home insurance from Zurich?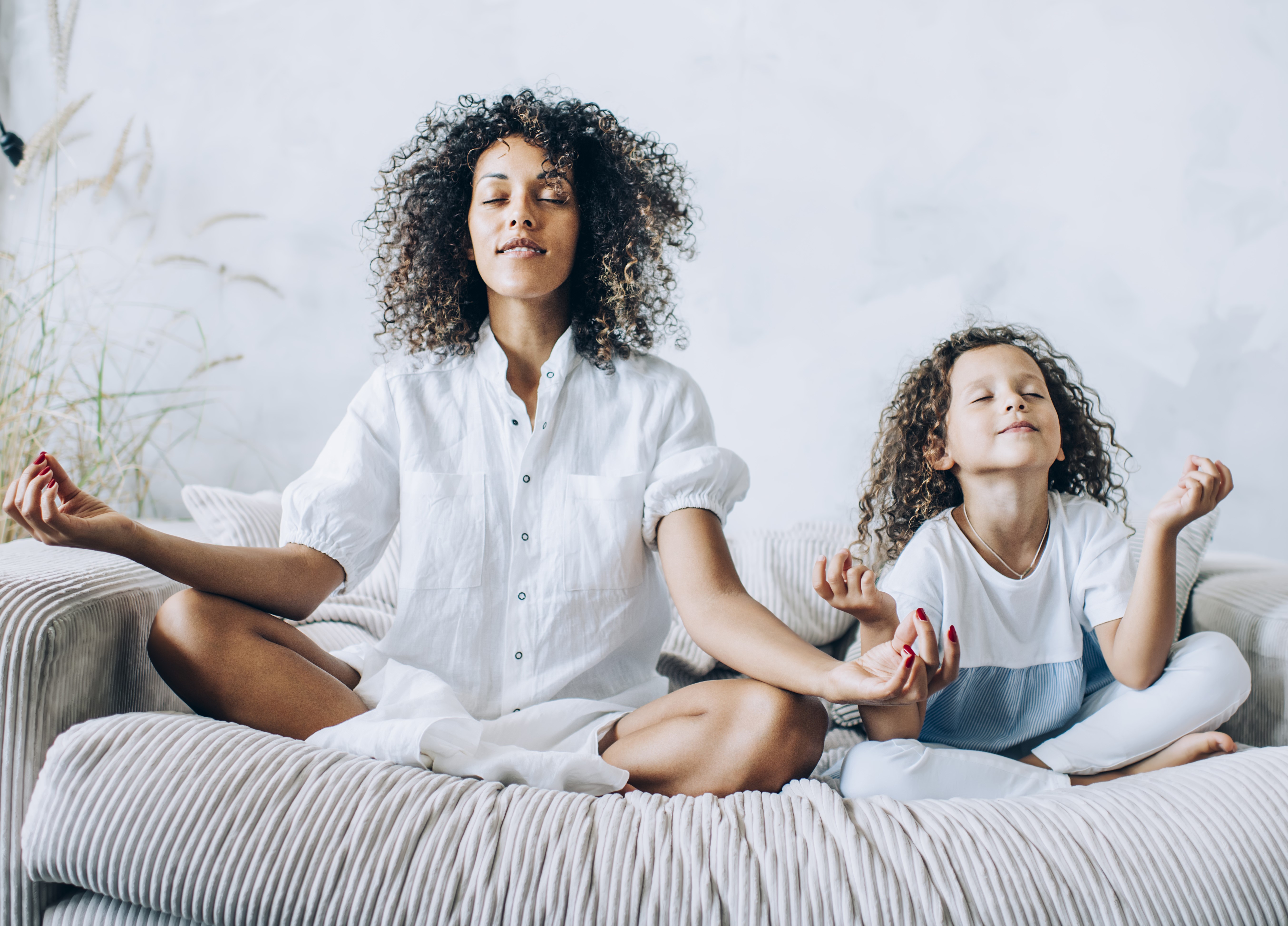 In recent times our kitchens have become classrooms and our bedrooms have become boardrooms. There has been a renewed focus on the things, spaces and the people in our world that matter the most to us. At Zurich we understand this and are here to help you protect your home.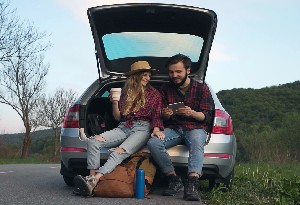 To get from a-b in the world you need transport and often your car gets you where you need to be whether that be a journey near or far. Zurich offers competitive car insurance so you have peace of mind that you're protected whether its a big trip or a little spin to the shop.
Since 1872 Zurich has been applying expertise and experience so that our customers can have the very best protection for the things they value. Taking out a car or home insurance policy with Zurich gives peace of mind and confidence that you're with an insurance company that provides:
Excellent claims services
Over 60 years' experience of providing car and home insurance in Ireland
Local support - customer service experts based in Wexford
Leading global insurer operating in over 215 countries and territories
Excellent financial strength*
*Click here for financial strength and credit rating details.