Zurich currently has three office buildings in Ireland. In all locations sustainability in managing the offices is key. Our newly built office in Blackrock, Co. Dublin, is Gold LEED Certified for energy environmental design.
Building services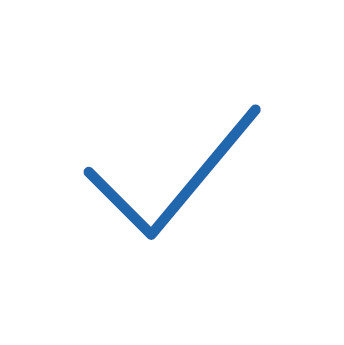 Electric waste: All electrical waste is securely disposed of following the WEE Waste Programme. Where practical, used IT Equipment is returned to the supplier for refurbishing.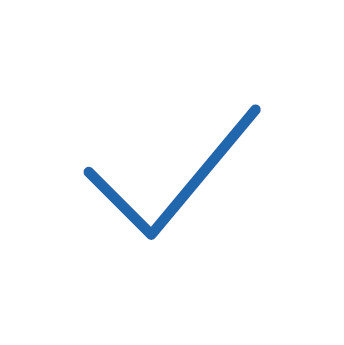 Waste management: Three waste streams are in operation: organic, recyclable and general waste. No waste goes to land fill.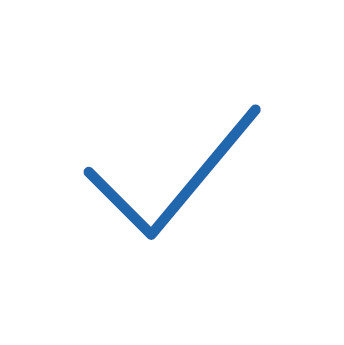 Paper waste: Secure paper waste sent for recycling is turned into pulp for reuse in production of new paper. Annually we are advised of the number of trees we have saved by turning our waste back into new paper.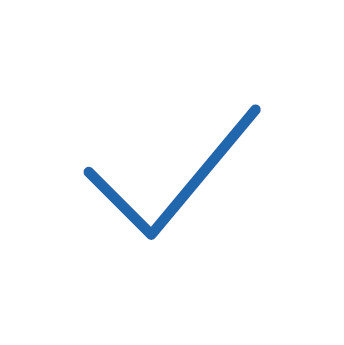 Furniture waste: Where possible and safe to do so, office furniture is sent to charities, schools and colleges. Items unfit for reuse are disposed of by correct waste streams with no land fill in use.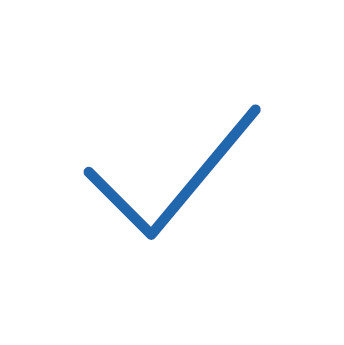 Water coolers: Sensor driven water coolers are in use. Each fill is recorded which displays the number of plastic bottles saved by use of 'keep cups'. As at May 2022, we had saved 29,686 plastic bottles and no plastic water cups are in use.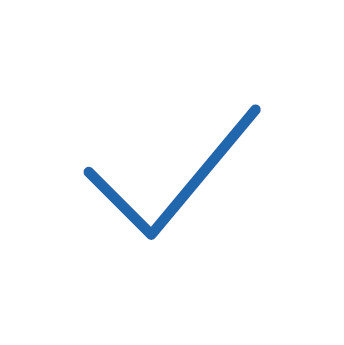 Cleaning products: All products are eco friendly and non toxic.
Catering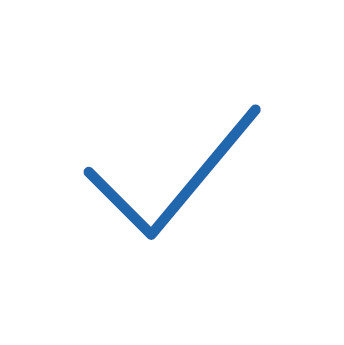 Food waste: Organic waste in operation caters for any food waste.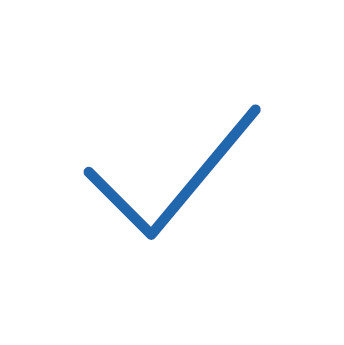 Disposable food tray and cutlery: Food trays and cutlery are compostable for disposing in organic waste.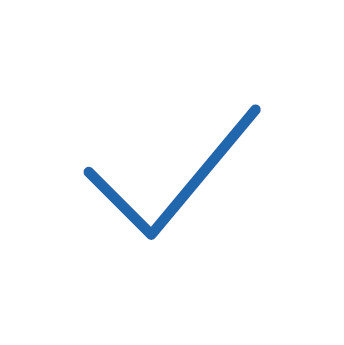 Disposable cups: Compostable coffee cups and lids in use which are disposed within our organic waste. Keep cups supplied to all staff.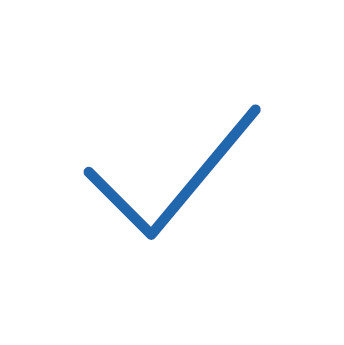 Food stock deliveries: Bulk deliveries from local suppliers.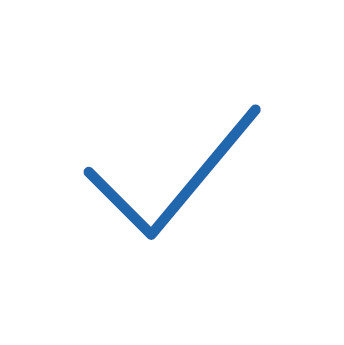 Drinking water: Plastic water bottles have been removed from circulation. Purchase of canned water is available to employees and glass water bottles are available for meetings and events.
Blackrock building functionality and utilities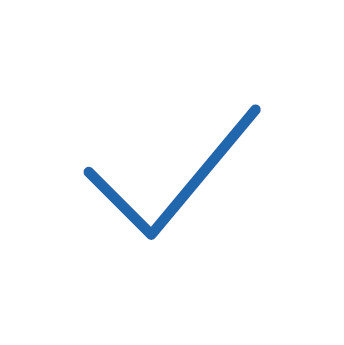 Heating / Air Conditioning: Centrally controlled via sensors throughout the building monitoring temperature and Co2 levels.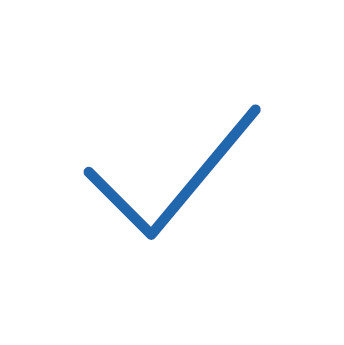 Internal Lighting: Movement sensors driven by time clocks and assisted by light harvesting. When the control system senses lighting is not required, the lamps in that area are turned off or dimmed until required.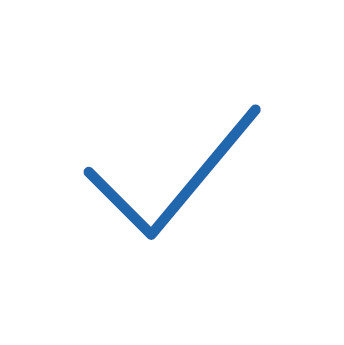 Water Controls: Water sensors are in operation on all circulation pumps controls, ensuring water flows on demand only.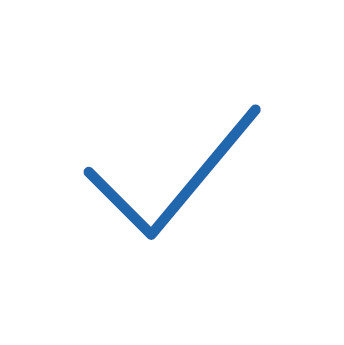 External Lighting: Controlled by lighting sensors, driven with time clocks while in operation between 7am - 10.30pm.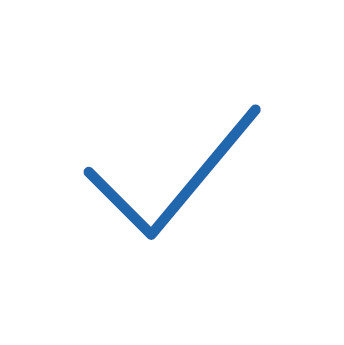 Elevators: As each elevator operates it generates additional electrical power to reuse within it's operating system.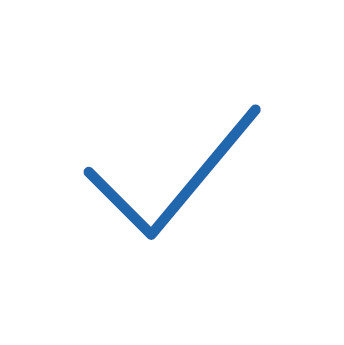 Electrical Power: 100% renewal power.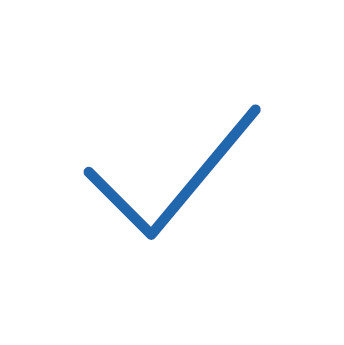 Gas Supply: Natural Gas provided by Bord Gais.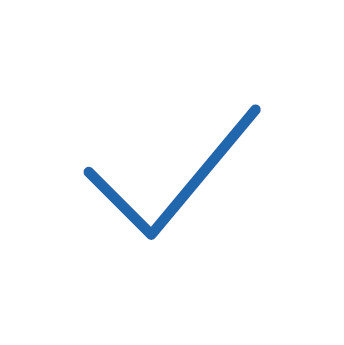 Water Supply: Water sensors in operations through the building.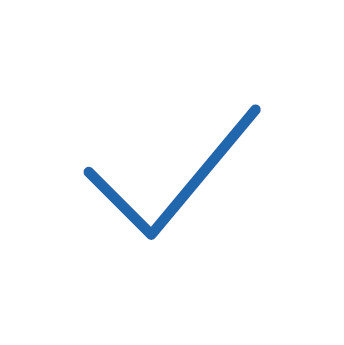 Printing: All printers are located in Printroom to reduce Co2 level on open floors.
Blackrock building design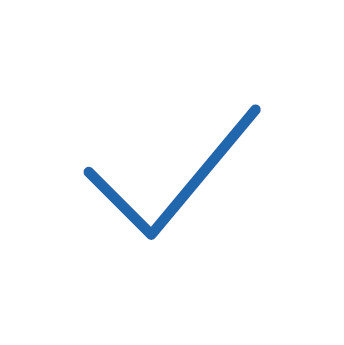 The building design team incorporated certain fabrics to help visually impaired and noise sensory users. This involved soft touch points, low mounted services in certain area and use of odour free paints.
LEED Gold Certification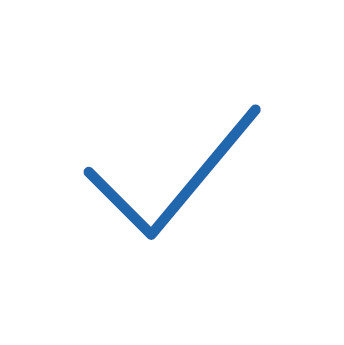 LEED (Leadership in Energy and Environmental Design) is the most widely used green building rating system in the world. LEED provides a framework for healthy, highly efficient, and cost-saving green buildings. LEED certification is a globally recognized symbol of sustainability achievement and leadership. Our building in Blackrock has an LEED Gold Certification.
Related articles